With the attention span of social media aficionados ever diminishing, the popularity of short videos is on the rise. Vine was the first platform to make use of the format in 2012. It enabled users to produce and broadcast six-second videos, and in doing so revolutionised online video.
Vine was put to pasture and abandoned in October 2016 when competitors such as Instagram adopted the format. Then came TikTok, which completely transformed the internet. TikTok made its debut under the name Douyin, an exclusively Chinese app developed by ByteDance.
The app was a massive hit, gaining over 100 million followers in one year alone, and generating a billion views every day. In order to gain a worldwide audience, the company launched TikTok, an international version of Douyin.
ByteDance paid a billion dollars for Musical.ly in November 2017. Musical.ly, who had global reach, presented characteristics comparable to those of TikTok. Both companies merged in August 2018 and became TikTok.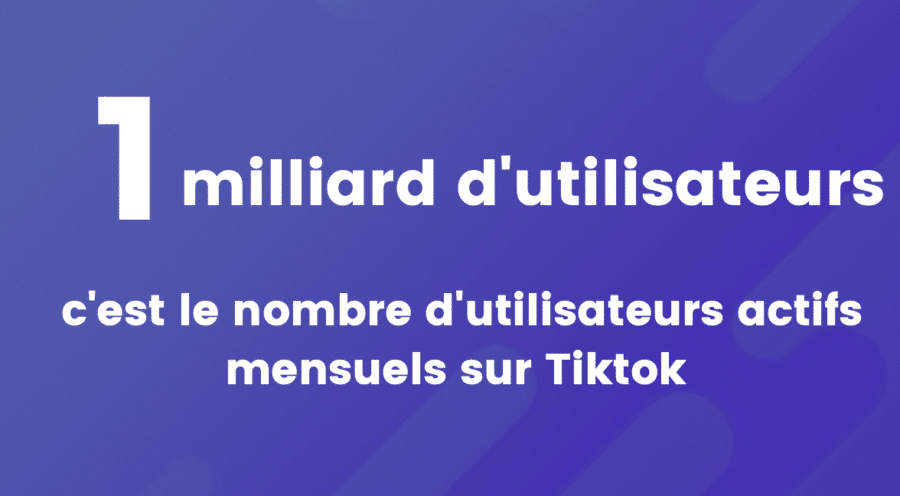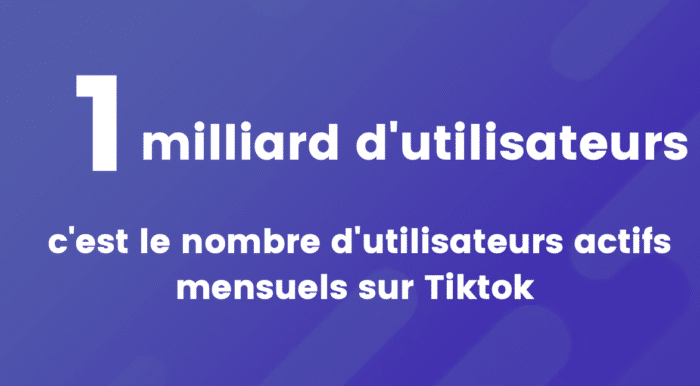 Since then, the app has exceeded a billion downloads worldwide and has firmly established itself as one of the widest reaching social networks in the world. We've already written a whole article about TikTok. Right this way. ?
TikTok was particularly popular in India, a country with a vast user base. However, the Indian government banned TikTok and 59 other Chinese apps in June 2020, because of supposed security problems. Within a month, Instagram had introduced Reels, a short video feature. We're now seeing a rapid influx of innumerable other platforms going in a similar direction.
The only sales argument of these platforms is in their endless cycle of short, 10- to 15-second videos. These videos may seem harmless and enjoyable, but they can create a strong dependence. Let's take a closer look a how these things influence your thought processes.
How do they get your attention?
These platforms use a dynamic algorithm to learn their users' preferences. The system collects information about content via hashtags and interactions (when you like, share, or save the video). Then, thanks to categorisation information, it analyses every video posted and calculates the likelihood of you liking it. Consequently, when you engage with any given video, you almost always see other videos associated with it.
Most users of services such as Instagram Reels and TikTok are young adults. Individuals in this age group are more vulnerable to addiction. Consequently, the algorithm, the short attention-span, and the need for a dopamine high are all harmful in the long-term.
Effects on the mind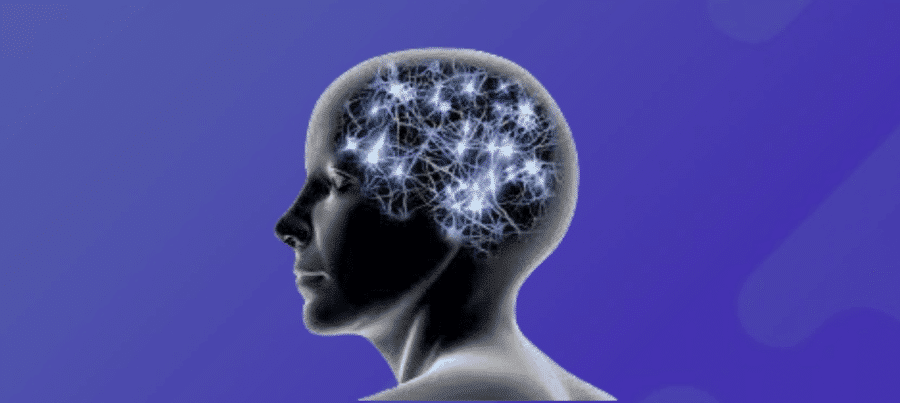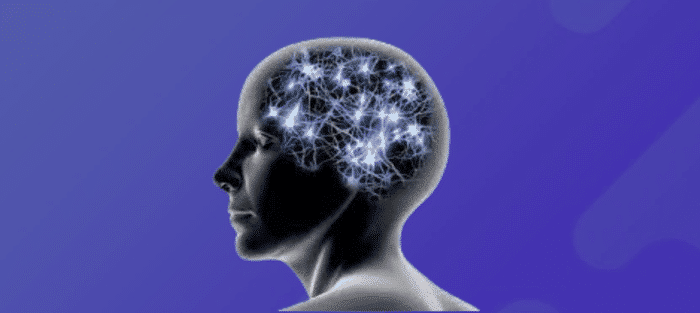 An intense use of social media platforms has been linked to a great number of mental health problems. Anxiety, self-doubt, melancholy and body-perception issues have all been linked to an increase in exposure to social media.
The attention-span of the average person has already decreased because of their constant use of social media. This decrease will only be exacerbated by growing usage.
So, dear users, keep in mind that although a 15-second video may seem inoffensive, it can be just the root of various problems. Staying away from these platforms presents a challenge, but we must find a way to detox, detach, and reconnect with the real world. Talk to your nearest and dearest, read a book, or go for a walk and remind yourself there is a world beyond that six-inch screen.
15 seconds too many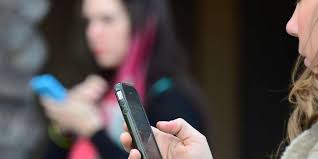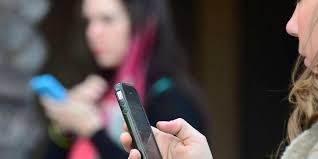 According to a study in 2016, the average human's current attention span is eight seconds – in other words, two seconds shorter than that of a goldfish. One of the reasons for this decrease is a greater intake of information.
"Content is increasing massively, which exhausts our attention, and our need for 'novelty' incites us to skip more frequently, collectively, from one subject to another", explains Philipp Lorenz-Spreen of the Max Planck Institute for Human Development. Consequently, these platforms have developed a format perfectly adapted to the times. You can easily scroll through millions of 10- to 15-second video clips on Instagram Reels.
After their attention, these platforms target users' reward systems. Human behaviour is motivated both by needs (food, sex, sleep, etc) and by rewards. When we derive pleasure from an activity or behaviour, our brain feels rewarded. Information is another commodity that can prove profitable.
Dopamine, a neurotransmitter, activates the internal reward system. It's the chemical substance which communicates pleasure within the brain. It's generated during pleasurable experiences and feeds our quest for gratifying hobbies or jobs.
Therefore, dopamine initiates a cycle which encourages people to repeat actions that previously brought them pleasure. This process can be observed in a variety of addictions, as well as in Reels and TikTok videos. If a user dislikes a video, for instance, they will continue to scroll until they reach the rewarding video they hoped for. The content of these sites is topical, interesting, and priceless in terms of social currency. Total attention is required and cannot be divided between other stimuli.
In a word, Reels and TikTok videos fit in perfectly with your short attention-span, and – quite the opposite – provide new and intriguing information which keep your interest at a peak.
Do you want to develop your sales online with TikTok?