TikTok is slowly establishing itself as a viable platform for brands and content creators. Indeed, the boom in the Chinese social network continues. So much so that it was even the app with the highest turnover of Q1 2022. According to one study, TikTok could have 1.5 billion monthly users by the end of 2022. This forecast proves just how popular the app is, and that doesn't seem to be slowing down anytime soon. All this begs the question, "is TikTok about to overthrow Instagram?" To find out, we're going to highlight both platforms' figures, allowing us to truly compare the two.
Instagram
The network, now owned by Facebook, launched its very first iteration in 2010. The image-sharing platform was purchased by the Palo Alto juggernaut for around $1 billion in 2012. It now has 500 million active users in all age groups.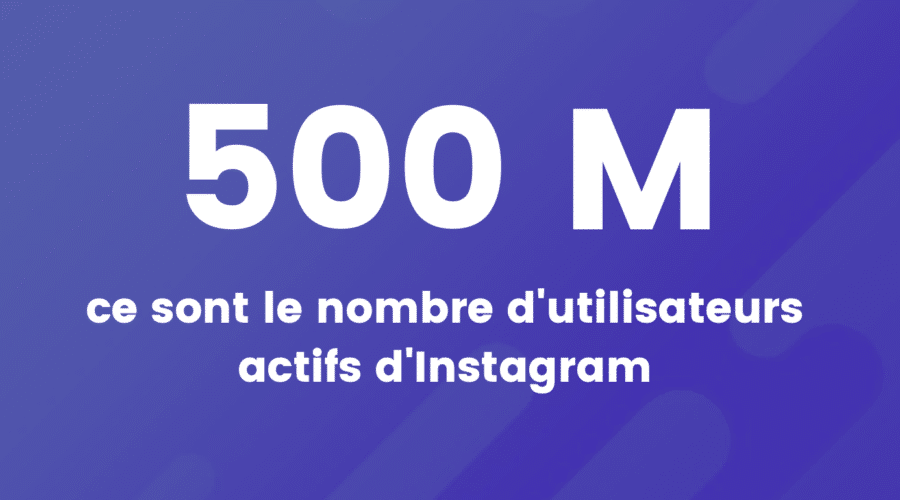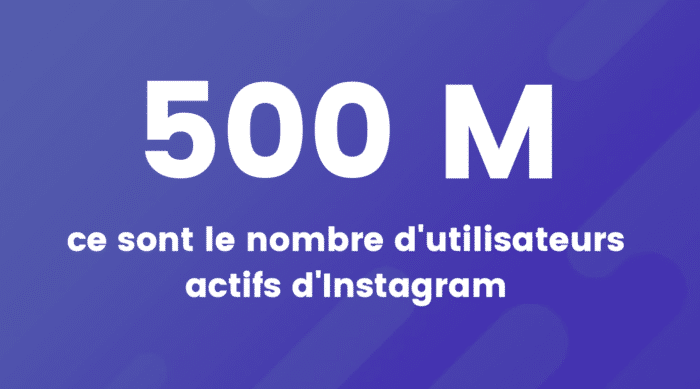 Instagram has a long history with influence marketing. It's the network, along with YouTube, where influence marketing grew and thrived. This is why you'll find the vast majority of content creators on Instagram today. It therefore makes sense for brands to continue to value Instagram influencers. According to some research, Instagram is the platform that 95% of advertisers value the most for influence. If we look at the numbers, a Meltwater study on influencer marketing shows that photo and video platform Instagram is used in 94% of influencer campaigns, which very often use several social networks at once to increase their impact. This percentage is almost double (43%) that of Facebook, which has 2.9 billion active monthly users. If you're interested in the world of influencer marketing, click here for more information. ?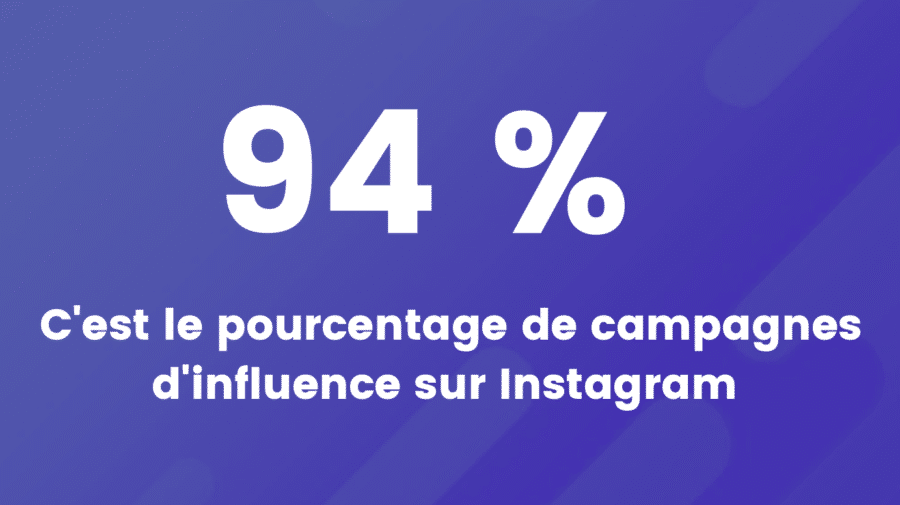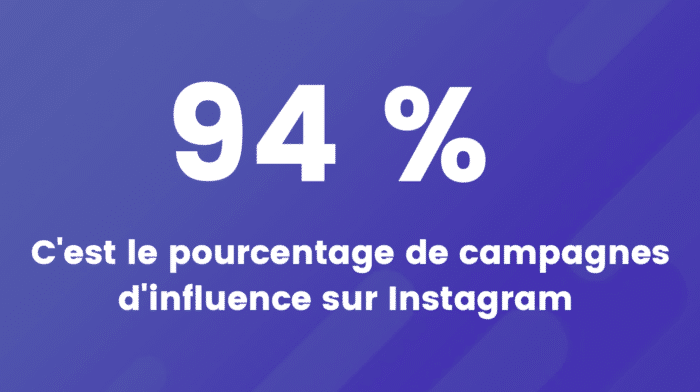 Instagram's strategy has long been to take signals from competing networks in order to improve its own features (Stories, IGTV, and Reels, in particular). This is a tactic that allows it to meet users' changing needs and prevent them from switching to other platforms. When you consider Instagram's current market position in social networking, this has definitely been a winning strategy. That said, by relying on other players to lead innovation, there is an undeniable risk that Instagram could lose its identity.
TikTok
Now let's look at TikTok. It's now the app that made the most money in the first three months of 2022. The platform, popular with young people and increasingly popular with brands, has already outstripped the most popular mobile games, who historically boasted the highest in-app revenues.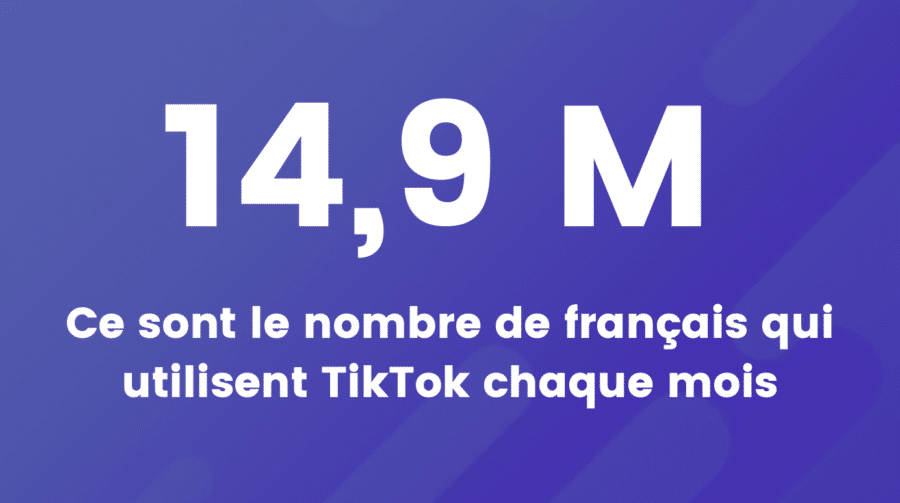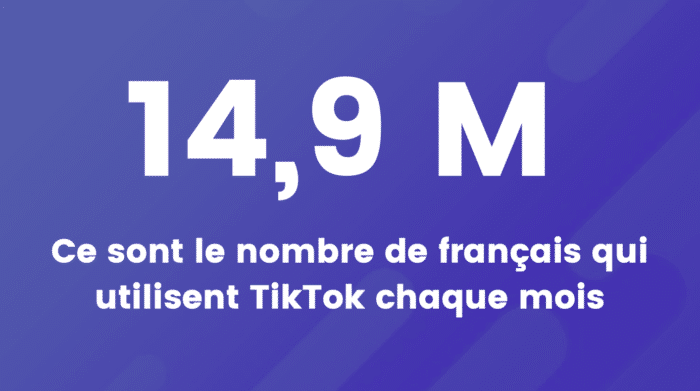 According to Data.ai (formerly App Annie), $840 million was spent on TikTok in the first quarter, up 40% from the end of 2021. And it's in the US that TikTok is experiencing the strongest growth, with the country across the pond now accounting for 37% of the platform's total revenue (followed by China at 26%).
TikTok showed rapid growth compared to its social media competitors in 2021, and this despite being banned in India in June 2020, which, according to the report, was previously one of their main growth markets, with 200 million users at the time of its ban. If you want to know more about the types of content of TikTok, it's over here. ?
The app generates the vast majority of its money through the sale of its virtual currency, the TikTok Coin, which allows the purchase of emojis used to "tip" content creators. For example, you can buy 40 coins for 50p and spend 30 of them sending your favourite streamer a "Doughnut" emoji. Content creators can exchange virtual gifts for diamonds, which can, in turn, be exchanged for real money. Of course, TikTok takes a slice of the pie, as does the app's publisher, ByteDance.
TikTok's growth seems unstoppable so far, prompting even the most popular social networks to reconsider their plans. In response to the ever-increasing success of this short-form video-centric platform, Instagram, YouTube, and Snapchat have all launched new TikTok-inspired formats. Instagram, in particular, has moved its focus to its audio and video offering by recently adding new tools that allow users to experiment with synthetic voices and edit their own voices while creating a video.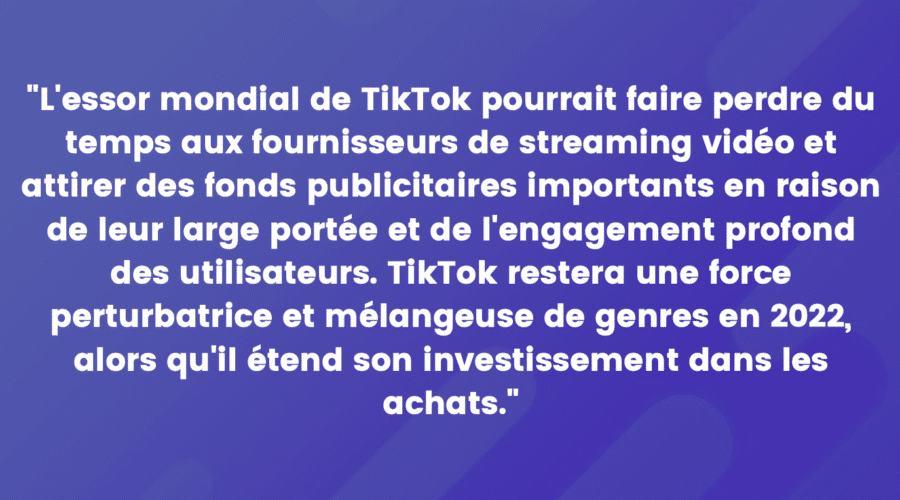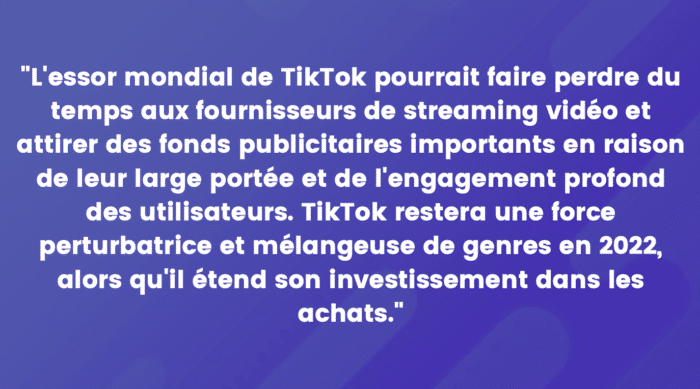 As a growing number of brands join the TikTok universe to capitalise on its engagement rate, the report predicts that the trend is likely to intensify if the social network continues to attract increasing numbers of users. "The global rise of TikTok could give video streaming providers a run for their money and attract significant advertising dollars due to its wide reach and deep user engagement. TikTok will remain a disruptive and genre-blending force in 2022 as it expands its investment in shopping." TikTok could also break two more records in 2022, according to the same report.
The app could surpass three billion downloads and $3 billion in worldwide spend on both iOS and Android. Donations or tips during live streams are examples of in-app spending that directly benefits content creators.
However, despite all the progress TikTok has made, Instagram remains the number one platform in terms of number of users, and even more so among content creators. In order to finally overthrow Instagram as market leader, content creators and consumers will have to make TikTok their favourite platform and permanent home. Indeed, it's a virtuous circle: creators seduce users with their content, and these same creators invest in a platform because there is an audience to be found. Brands then inevitably follow suit.
Want to develop your online sales with TikTok or Instagram?