Have you ever heard of Joe Wicks, Joe Sugg, Jake Paul, or even Mrs Hinch?
The answer is no doubt "yes".
Today, everyone has heard of these influencers.
What is Influencer Marketing?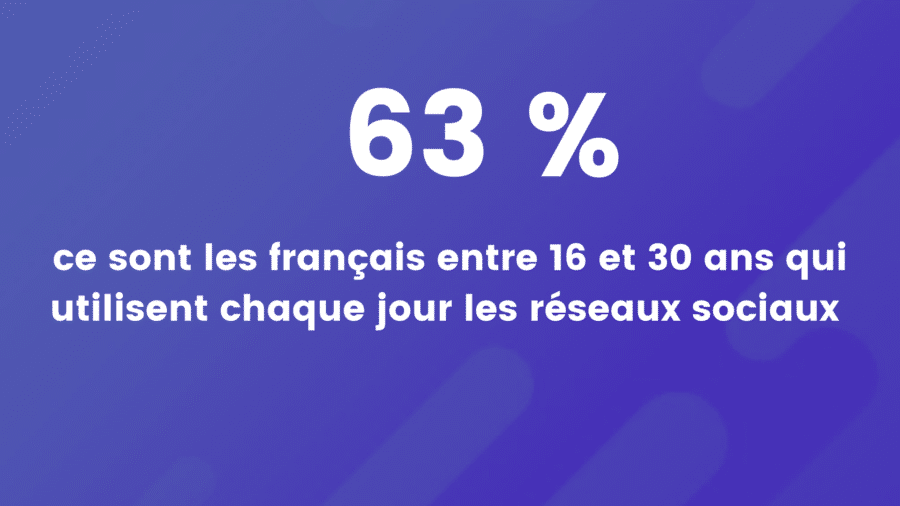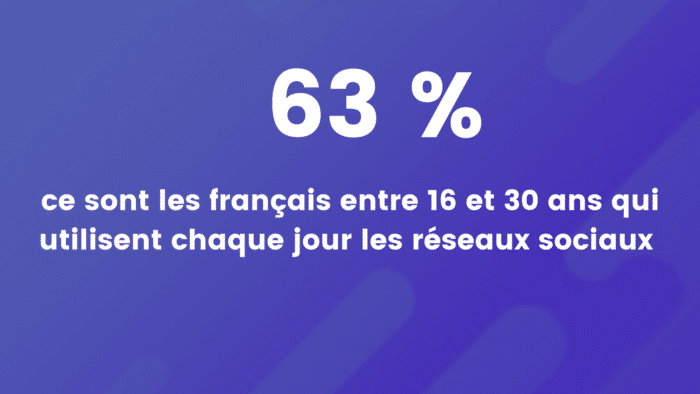 The vast majority of social media users are between the ages of 16 and 30. This age bracket can be a real, challenging marketing opportunity for us.
Influence marketing is an ever more popular technique that allows you to communicate to your target audience through an opinion leader to give credibility to your message.
With ever evolving marketing techniques, it can be complicated to communicate creatively and with authenticity. This is why influencer marketing can allow you to fuel your brand awareness and reach demanding consumers by way of their favourite influencers.
Influencer marketing has evolved to such an extent that we can now break influencers up into four categories: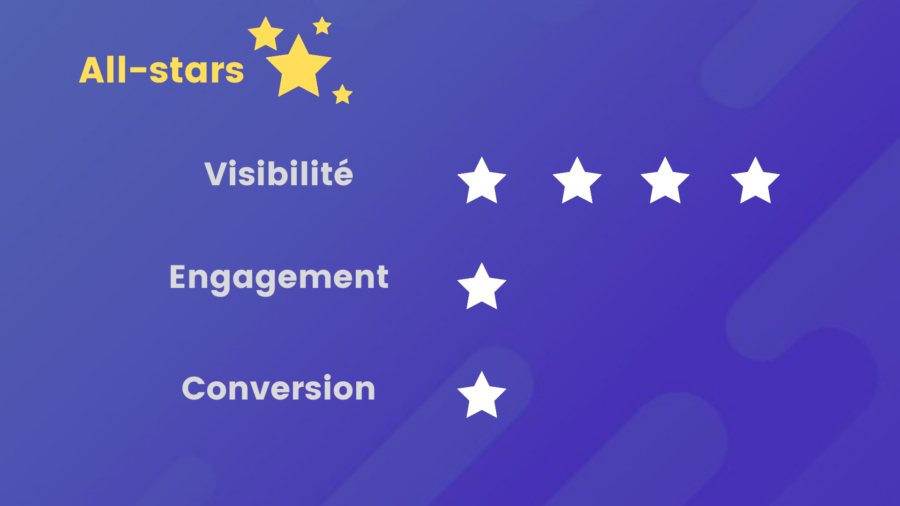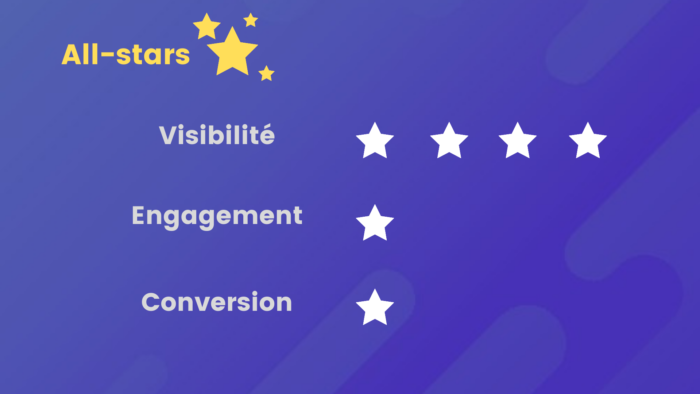 These are the celebrities followed by millions of followers. They have high visibility but low engagement and conversion rates. If your goal is brand awareness, then these are the influencers to choose.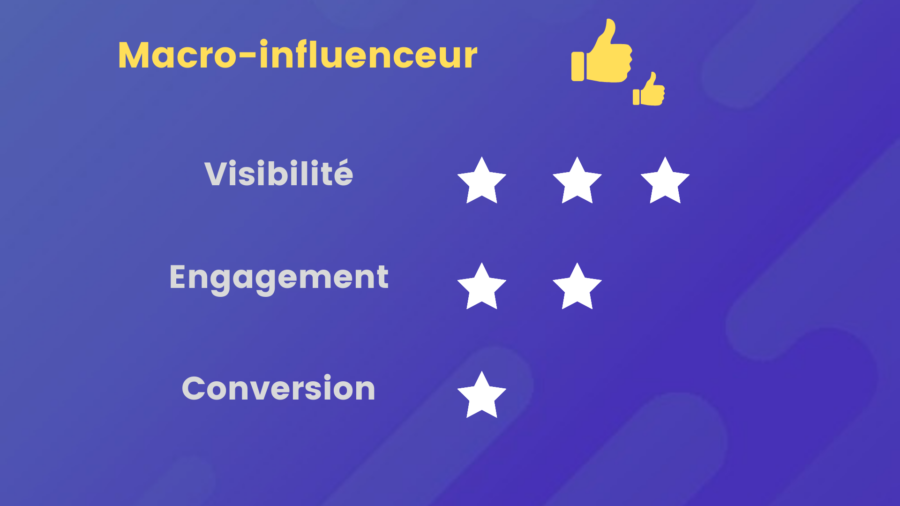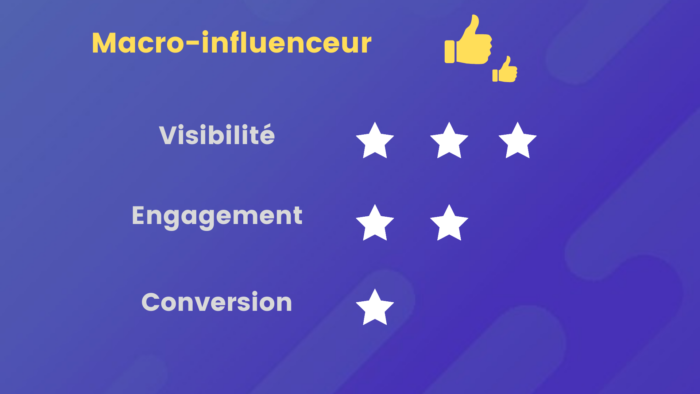 These are well-known influencers with between 100,000 and 1,000,000 followers. Their audience is very engaged and follows them closely, they bring relevance and consistency to advertising campaigns.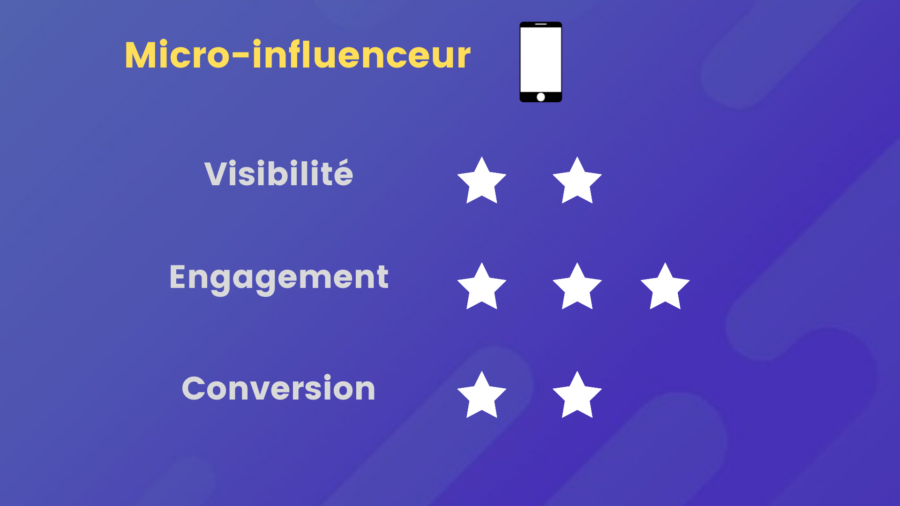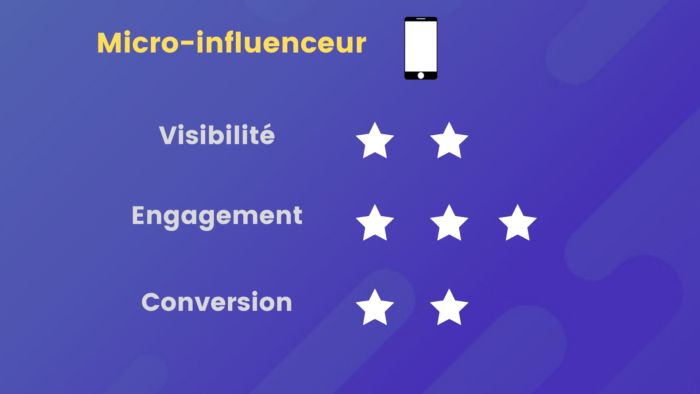 These are more specialised influencers who boast audiences of between 5000 and 100,000 subscribers. They are, however, appreciated for their authenticity and their proximity to their communities.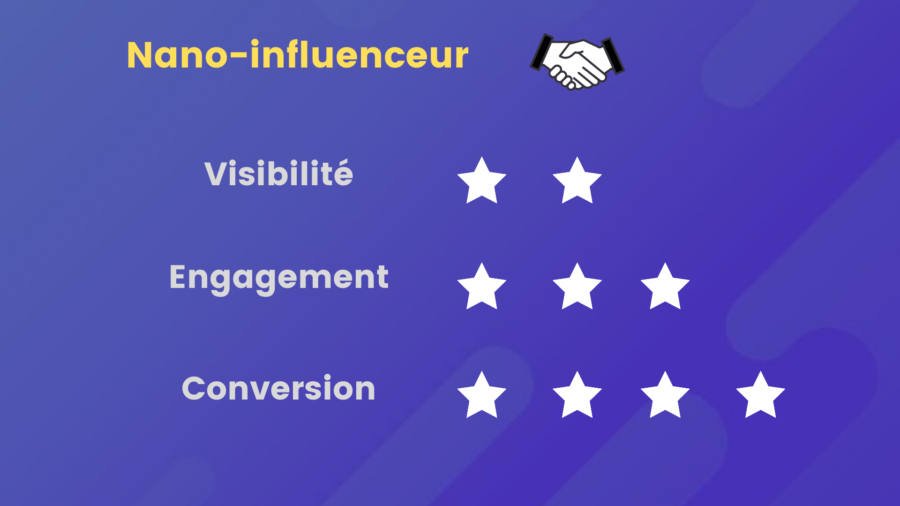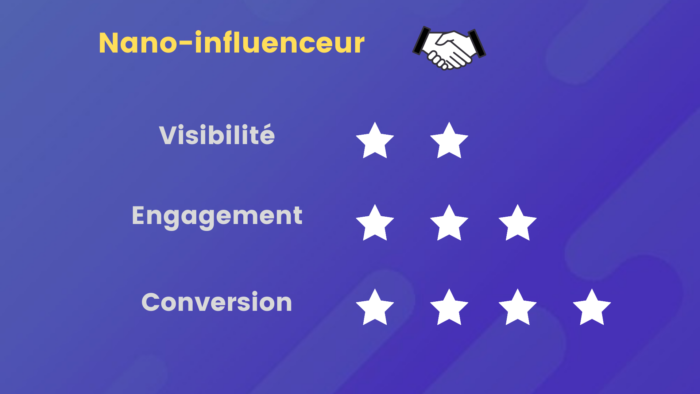 These are generally followed by communities of fewer than 5,000 followers. They can reach engaged consumers who share their opinions and can create brand content.
But, the community size is not the only thing to take into account when selecting an influencer. To measure an influencer's reach, you have to make your choice based on several important criteria.
These criteria include: the number of publications, the impression rate, the level of subscriber engagement, etc.
The number of interactions compared to the number of subscribers will guarantee the responsiveness of the influencer's community. You also need to choose an influencer who posts regularly. It's also important to take into account the audience that actually sees the posts.
For more information on conversion rates, you can visit our dedicated page.
Macro-influencers, the new stars of influencer marketing
Thanks to their communities, macro-influencers are public figures with significant visibility.
In some sectors, it can be particularly advantageous to work with macro-influencers.
If you are a high-end product/services company and your goal is to create a feeling of exclusivity and rarity among consumers, then you should partner with macro-influencers. Partnering with these influencers helps their followers associate your brand with everything they love about the influencer.
The potential of this type of campaign going viral will offer your brand increased visibility and an increase in the amount of visits to your site. However, macro-influencers lack a close connection to their followers because of the sheer number of reactions under each of their posts.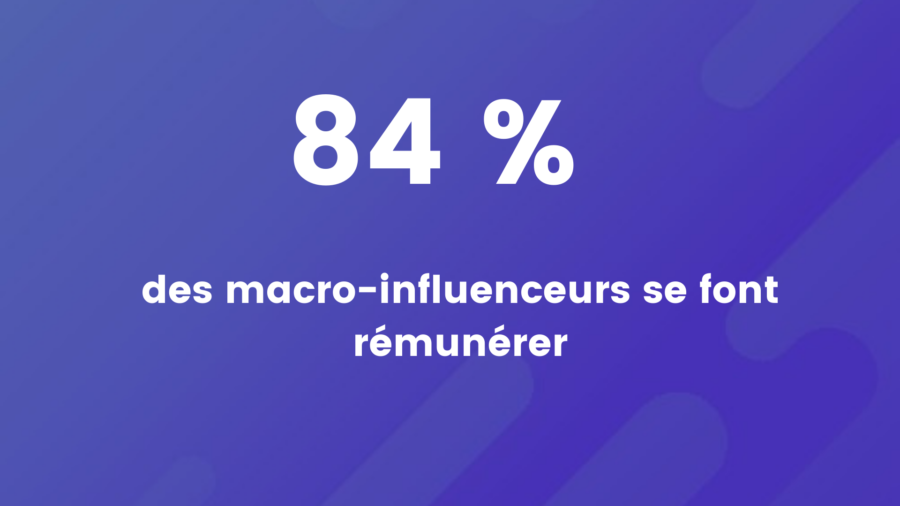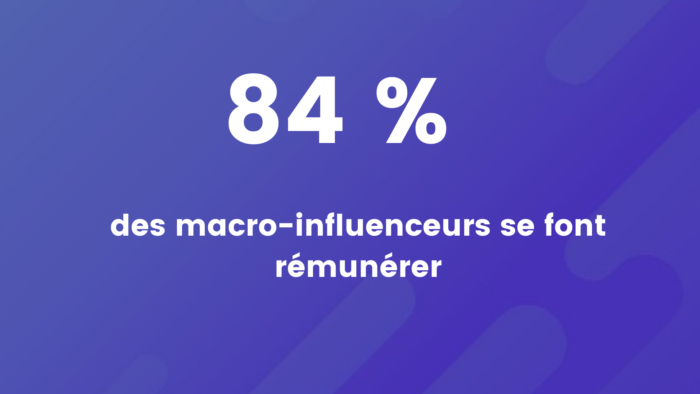 Because of their exposure, they have become brands in their own right, which is why it can be very expensive to partner with them.
Some macro-influencers are even stars in their own right in the real world.
Are Micro-Influencers the choice for you?
Are you a new company with a small budget looking for new ways to promote your product/services?
Then, micro-influencers could be the solution.
They're very close to their communities and their audiences actively follow their news and posts. They convey an authentic and credible image.
Micro-influencers are specialists in their sector, making them great influencers for targetting niche segments.
Micro-influencers promote brands that really interest them. They may choose quality brands rather than those ready to pay more. Through their expertise, they pass on advice and opinions to their communities with question and answer sessions via stories or by interacting directly with their followers in comments or DMs.
Followers consider them as friends and advisers, giving them an advantage in terms of engagement and conversion rates.
Given that they provide what potential online buyers are looking for, their fees can be high compared to the size of their communities.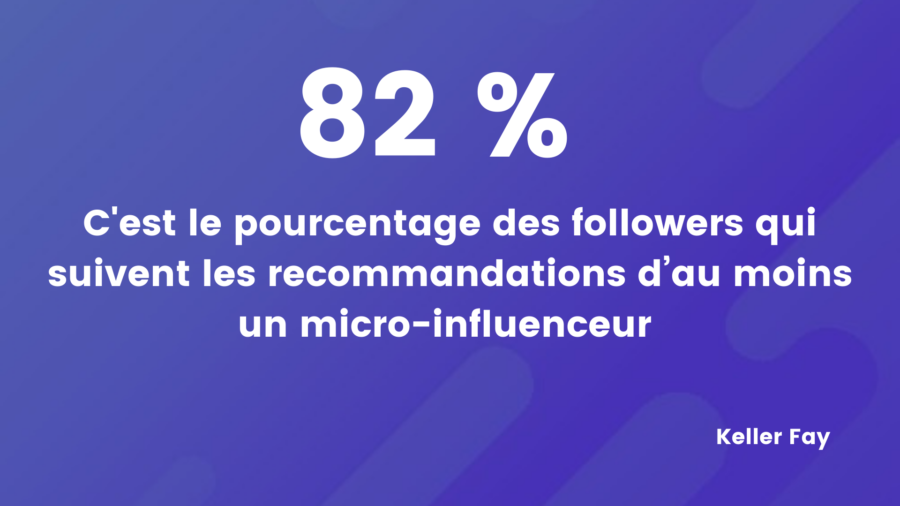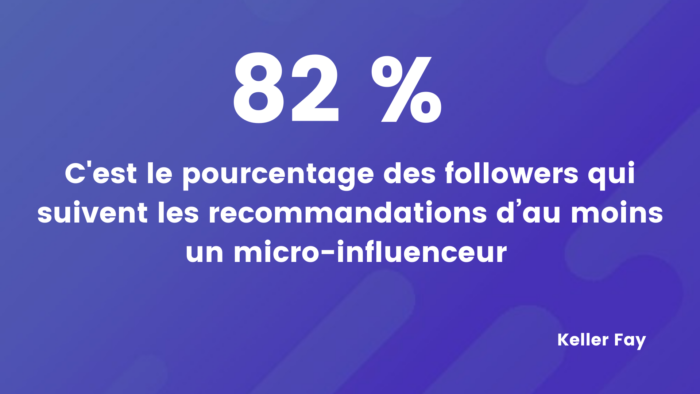 According to a Keller Fay study, 82% of consumers say they follow the recommendations of at least one micro-influencer on social networks.
In 2022, micro-influencers and, more recently, nano-influencers generate more engagement and generate more reactions than macro-influencers.
Being more expensive and more difficult to partner with, macro-influencers are best at providing brand awareness.
This is why the type of influencer you choose depends on the goals of your campaign (awareness, image, visibility, engagement, or conversion).
Which strategy should I choose?
As we've explained, it's important to choose the right influencer for your campaign.
Here are five tips from Neads to help you make your choice.
1- Monitor the market
In marketing, market research is essential. You should analyse how various influencers post and if their interests relate to your business activities. This will help you choose your influencers so as not to negatively impact your brand image.
To make your campaign effective, you need to base your organic content around the influencer so that your products are pertinent to the influencer. This will help you find the best person to represent your company.
2- Authenticity
This is the key to your campaign's success. Be as transparent as possible with your influencers so that they feel comfortable with your products and promote them naturally. This will also allow you to communicate your values to your customers. Nowadays, these are the essential qualities to stand out from your competitors.


3- Micro-influencers, your brand ambassadors
After selecting your influencers and the audience that best matches your target market, you should create long-term partnerships with your content creators. An influencer will boost your sales and customers will have a face that will give credibility to your brand, guaranteeing continued sales. This is what will make you stand out from the competition.
4 – Occasional collaborations with macro-influencers
Due to the expense of partnering with macro-influencers, you may only be able to set up occasional partnerships. On the other hand, micro-influencers are close to their communities and can create a real bond with them.
5 – Tailor your brief
Depending on the type of influencer, your brief will be different.
For macro-influencers, you'll need a short, clear, and precise brief. Give them room for creativity so that they feel comfortable and free to offer original and credible content to their communities.
For micro-influencers, don't forget that they are "super" consumers, so you have to have the same approach as with your customers. As you can imagine, you need to guide them more by giving a very detailed brief.
Need advice?
Neads is the social shopping agency you need to boost your sales.