There was a time when TikTok was only for cool kids. Then, in response to the massive increase in TikTok membership at the height of the COVID-19 pandemic, companies started posting their own TikToks in order to be more culturally relevant in the TikTok universe.
Brands quickly sought to recruit the best "cool kids", famous TikTok content creators, to collaborate with them. After all, cool kids can instantly boost brand credibility. TikTok is now a marketplace where merchants can sell their products to TikTok users.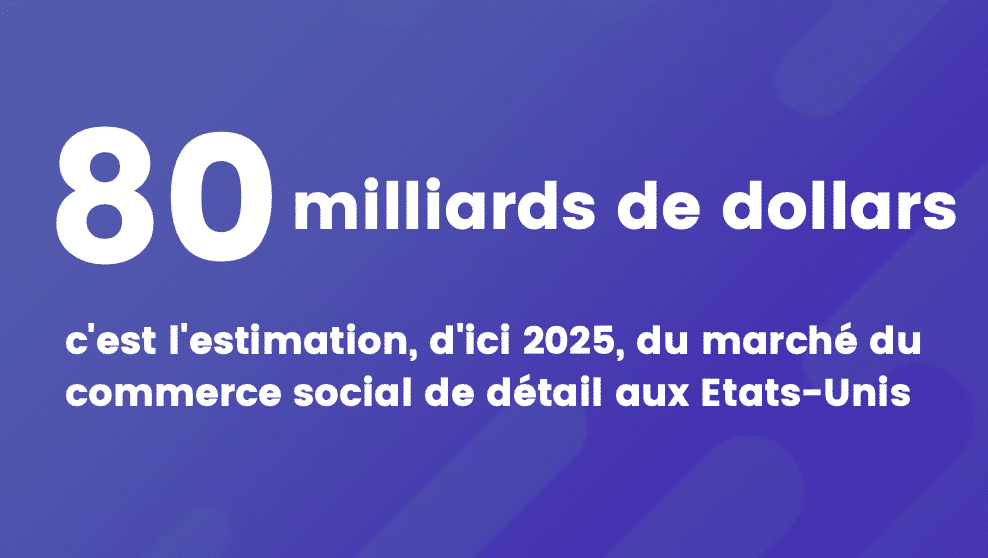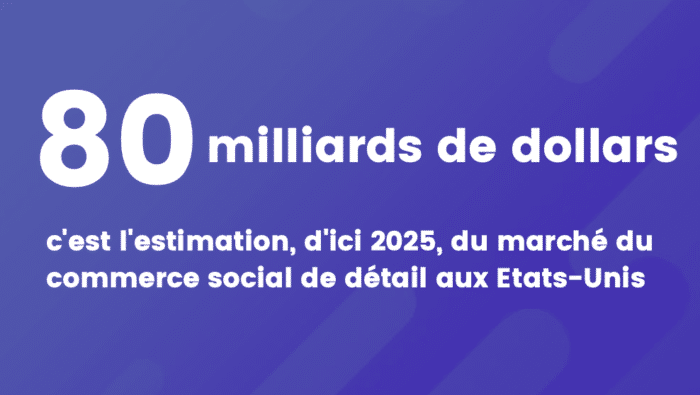 This shift is driven by the rapid development of e-commerce capability that leverages the growing popularity of social shopping, which is expected to be an $80 billion market in the United States by 2025.
TikTok – a one-stop shop
TikTok announced its partnership with Shopify and Square, allowing users to purchase directly from the app. We wrote an article about this previously, which you can find here. The pairing is set up via a link on a seller's TikTok profile. Although the initiative is still in its infancy, companies are rallying behind it. Among them, the jeweller Manly Brands and Kylie Cosmetics, Kylie Jenner's makeup and skincare line.
A business on TikTok could use the programme to tag their products in organic posts. TikTok viewers watching the brand's videos can purchase directly from the brand's shopfront or click on a tagged product in the video, which directs the consumer to the brand's online store to check out. Brands report excellent results, although pilot projects are still in their infancy. For example, Kyle Jiang, creator of Juno, a Gen Z-focused skincare company, told Inc. that after participating in the Shopify experience, "We noticed an immediate response." "Our sales on TikTok are ten times higher than our sales on Instagram and Facebook".
TikTok's embrace of social shopping is a natural progression. Indeed, TikTok users have a natural tendency to buy. TikTok conducted a user study in 2020 and found that the app encouraged two-thirds of users to buy products, even if they hadn't intended to. At the time of writing, the #TikTokMadeMeBuyIt hashtag has received over six billion views. TikTok had previously experimented with companies such as Walmart, which held a shoppable livestream event in December 2020 and March 2021 before offering official shopping capability. Walmart got seven times the number of views it expected for its December livestream, and its following on TikTok grew by 25%. For more information on Live Shopping, click here. 🙂
Businesses that are opening physical points of sale can also aim for e-commerce revenue, not just more views and followers. And TikTok is the place to be.
Social shopping is taking off (and not just on TikTok)
TikTok's foray into retail comes at a time when social shopping is exploding. In actual fact, TikTok is a little bit behind the game. Among the social networks that have adopted social shopping are Facebook, Instagram, Pinterest, and Snapchat. We talk about it in more detail in this article.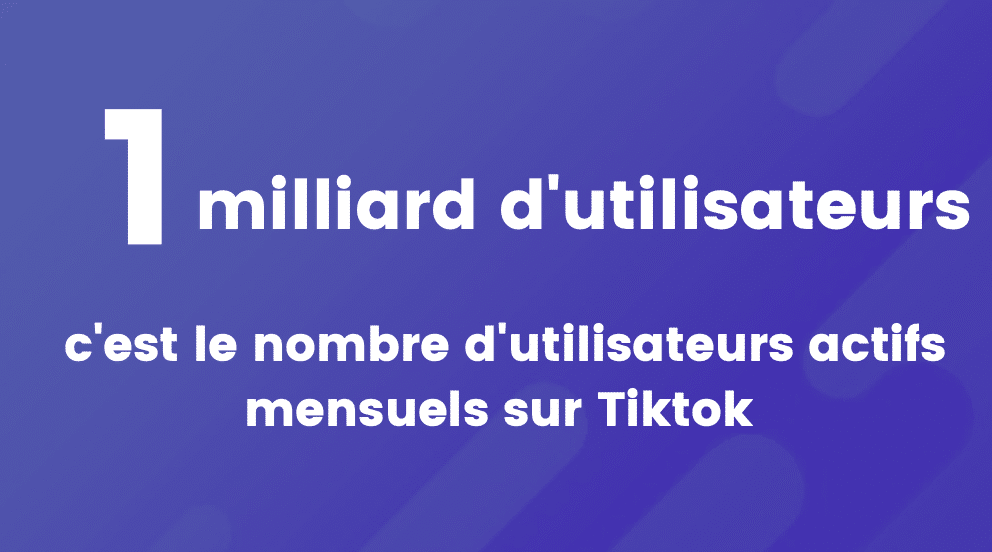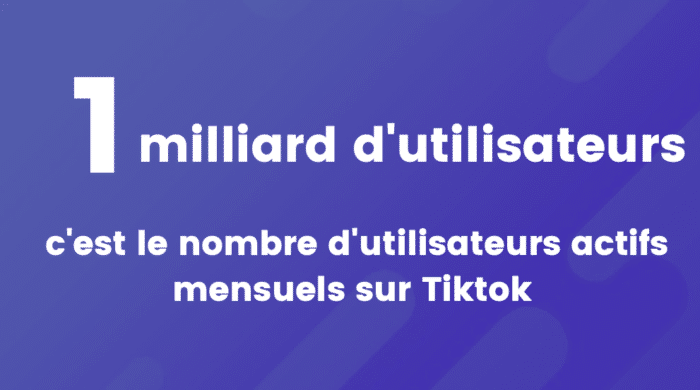 TikTok, meanwhile, has perhaps more traction among Gen Z and millennial viewers than all the other apps combined (except Snapchat). Also, TikTok has over a billion monthly active users, while Snapchat has 500 million.
The emergence of social shopping on TikTok is also very telling of how businesses and individuals are connecting with each other:
A light-hearted and friendly tone
Authentic content that consumers find fun and engaging, rather than obvious sales pitches
Content that takes advantage of trends, increasing cultural significance
Additionally, TikTok is becoming an essential tool for businesses and individuals to engage with each other in unexpected ways, such as recruiting.
The opportunity for your brand to be active on TikTok is determined by criteria such as audience relevance and your ability to generate content that will resonate within the TikTok culture. Either way, understanding how the worlds of social media and online retail converge around content, and how to generate content that builds connections, is key.
This is why TikTok's funny videos help people discover, search for, and buy products with a fun and genuine vibe throughout the customer journey. This provides businesses tremendous opportunities to expand their reach, drive more customers to their online stores, and ultimately increase their revenue. With the right marketing plan, online retailers can capitalise on the platform's huge business potential and convert more TikTokers into consumers!
Want more information on TikTok Ads strategies? Neads is here to boost your sales ?