Have you ever heard of My Jolie Candle, Big Mustache, Le Slip Français, or even Bergamotte?
The answer is probably "yes" for most people in France.
It's been difficult to miss the rise of these new companies and their Instagram and Snapchat presence.
What do all these startups have in common?
They are all part of Generation Z – they're innovative, with that little something that sets them apart from companies already present in their markets.
They are all DNVBs (Digital Native Vertical Brands).
This acronym was coined by Andy Dunn, a young entrepreneur, who in 2007 mentioned this term for the first time when he described the business model of his New York men's fashion brand Bonobos.
To better understand, let's dissect each term.
Digital Native: These are digitised brands from the digital age, where e-commerce makes up a majority of their sales.
Vertical Brands: This means that brands sell directly to their customers by limiting intermediaries. This makes it possible to reduce costs by using local distribution channels, thereby promoting attractive prices while maintaining product quality.
DNVBs can therefore offer a niche product range where the market segment is well-defined, making it possible to adopt a strong positioning to win new customers.
How do people know about them?
These companies are conceived and born within a digital framework – they use social media as a means of communication, as well as Google advertising, natural referencing, virtual word of mouth (sharing), mentions, influence marketing, etc.
They employ artistic directors and marketing gurus to make customers interact with and create awareness around their brands using bold colours, emojis, fonts, logos, communication formats (videos with storytelling, blog posts, pictures).
This is why they put forward a strong brand image with a unique, human tone that's representative of their commitments and values. This helps potential customers remember the brands.
How do they retain customers?
Of course, let's not forget that DNVBs are only present online, so any customer content is exclusively digital.
These brands make the customer experience a priority, seeking to optimise it by all means possible. Whether through fast delivery, package and product packaging, a message attached with the package to thank the customer for their purchase, experience evaluation campaigns in order to learn more about customers, the gift offered with the purchase – nothing is left to chance!
In addition, customer proximity is essential to create long-term relationships, such as interacting with comments and DMs on social media. Knowing that there's someone there to answer their question reassures customers about the reliability of the brand and the people running it.
Because of the current pandemic, the challenge for DNVBs will be to preserve the link they enjoy with their communities by supporting them during this period.
Some companies are rallying around the medical profession. Take Bergamotte, for example. They've been donating money for each new order placed to the Paris Hospitals Foundation since the start of lockdown. And smart food specialist, Feed, has given away 150,000 meals to medical staff in 11 medical facilities.
Everyone's rallying together in aid of COVID-19 relief.
There are currently nearly 500 French DNVBs!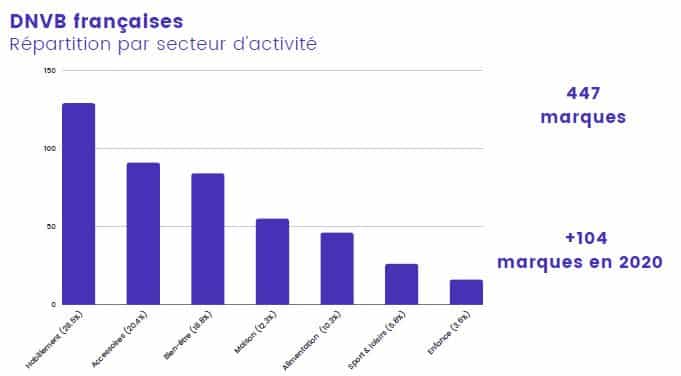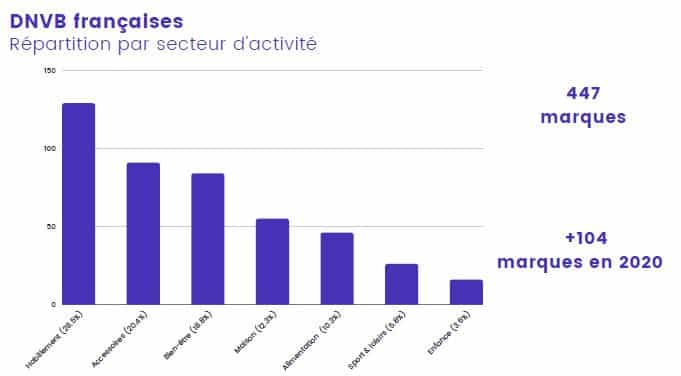 Source: Digitanativegroup
DNVBs are booming; the sector is still in its infancy in France and has not yet reached maturity.
The sector is still nascent, but more and more players are developing, giving hope of good growth.
What are the future prospects for DNVBs?
During the pandemic, consumer behavior has changed.
Health restrictions and lockdowns have even tempted those last few opponents to online shopping to make some purchases online, much to the job of DNVBs.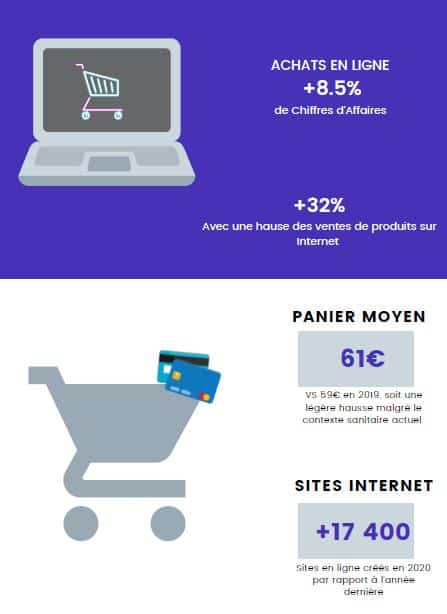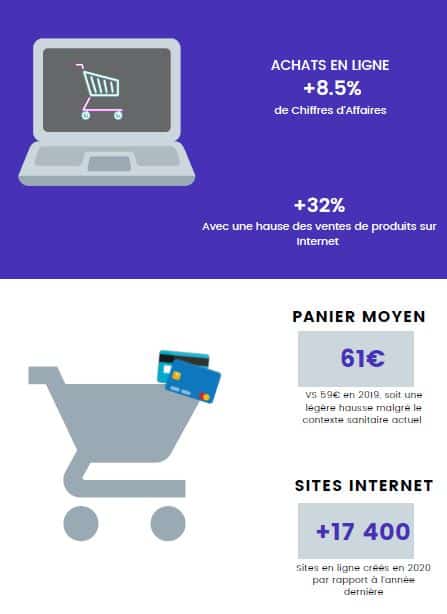 Transition to e-commerce has become essential for many companies' survival.
However, the primary goal of a DNVB, which was to offer a competitive edge by selling exclusively online, is in danger due to large companies arriving on the scene.
All companies are present on digital acquisition channels. Search engine referencing is increasingly expensive. For DNVBs, there is a real need to innovate in terms of communication strategies and partnerships. Casper and Le Slip Français, for example, have opened their firstbrick-and-mortar stores, and companies across the board are continuously looking to improve their offer, making it ever more accessible and well-targeted.
Agility and a good understanding of consumer needs are at the heart of success for DNVBs.
So, are you a DNVB and you want your online sales to take off?
Neads is the partner for you!