Snapchat is rolling out Dynamic Ads, a new ad format designed specifically for e-commerce advertisers.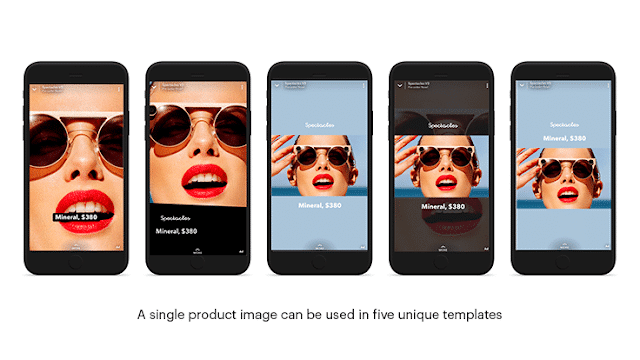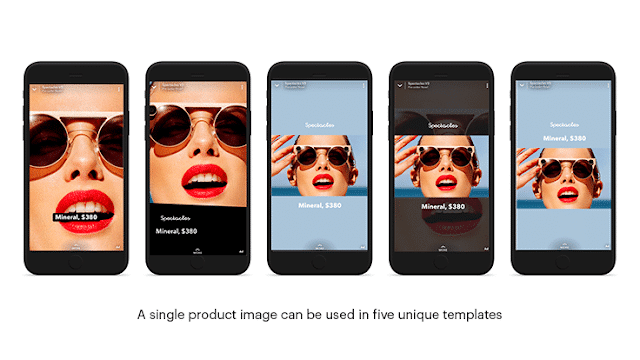 Snapchat has opened a beta for Dynamic Ads, which automatically creates – and updates – product ads to run on the app.
Snapchat Dynamic Ads are available in a wide range of templates and aimed at retail and e-commerce brands whose product catalogue is integrated into the platform.
As product details such as price or availability are updated, Dynamic Ads automatically adjust accordingly.
In its official announcement, Snap Inc states:
We're excited to announce one of our most impactful updates of the year for online retail advertisers: Dynamic Ads.

Over the years, Snap has invested heavily in solutions for performance marketers to boost their business, and this new addition will only increase the depth of our offering.

Advertisers on Snapchat already have access to a sophisticated offering, from tracking campaigns with Snap Pixel, to optimising campaigns towards purchasing, and synchronising product catalogues.

Dynamic Ads now brings automated personalisation to the platform, very easily opening up new ways to scale and impact markets.

That's why dynamic ads are a powerful solution: they're an easy way to create mobile ads at scale, while maintaining a brand's product identity with engaging mobile templates.
And Kathleen Gambarelli, Snap Group Product Marketing Manager of Direct Response, tells us:
Snapchat's Dynamic Ads now allow brands to quickly create mobile-optimised ads at scale in real time, with products presented in visually appealing templates that feel native to the app.
What Dynamic Ads offer that other Snapchat advertising options don't is automated personalisation that offers new ways to scale and drive performance.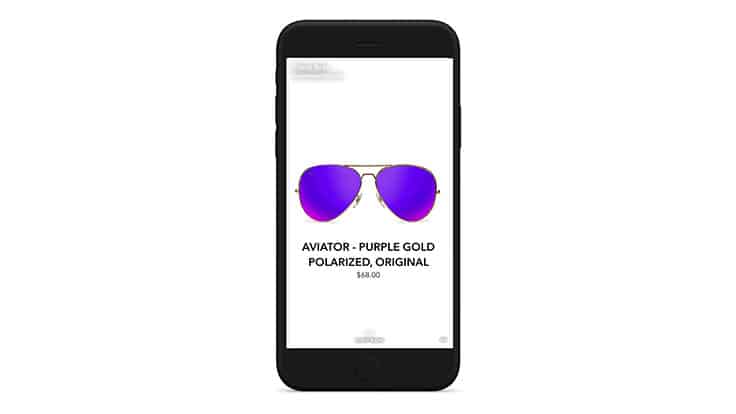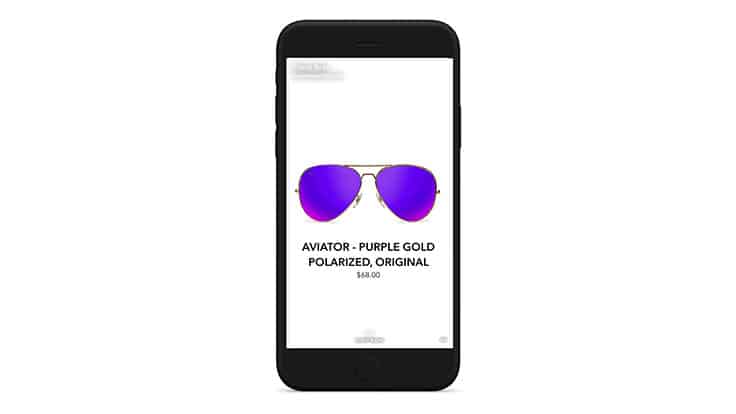 Snapchat sells the ad format as an easy way to create mobile ads at scale while maintaining brand identity through mobile-first templates.
BENEFITS OF SNAPCHAT DYNAMIC ADS
Easily choose from templates designed to showcase products visually, resembling the platform's native ads, without the need for design skills.
This is also reminiscent of the recent customisable templates of Facebook Stories ads.
Save time on manual ad creation and spend more time growing your business.
Increased relevance of advertising:
Sync a product catalogue, select an audience for prospecting or re-engagement, and let Snap's system deliver the ad in real time.
As changes occur (i.e., price or availability), ads will adjust accordingly, so you can run 'always on' campaigns, to continually adapt the buying experience to Snapchatters' favourite subjects.
Snapchat highlights how brands already using Dyanmic Ads have seen positive results so far:
When using Dynamic Ads, online fashion store Princess Polly saw early success with a 66% drop in cost per purchase and a 171% increase in ROAS, compared to their similar pixel campaign simultaneously running in the United States.
Dynamic Ads will be in open beta starting in the coming weeks, for advertisers targeting users in the United States. Other countries will be supported in the coming months.
If you're looking for a good Snapchat Ads agency, look no further! 🙂