If you've never heard of Horspist, they're an on-trend urban clothing brand that dresses TV personalities and influencers.
For the last year, Neads has been supporting Horspist with the growth of its online store.
Thanks to our partnership with Snapchat, Horspist was lucky enough to become one of the 15 European brands selected to test the platform's Native Store!
Focus on Snapchat
Snapchat manages to attract over 280 million daily active users.
Created in 2011 by two Stanford students, it's the hottest app for friends to share photos and videos.
Originally, each photo and video could only be viewed for a few seconds and "self-destructed" after being viewed.
Every year, Snapchat brings new concepts to the app like filters, location, Connected Lenses, etc.
In France, Snapchat is a giant that reaches 16.6 million active users every day.
Partner video programmes with traditional print and online media are watched by 12 million monthly users, according to Snapchat.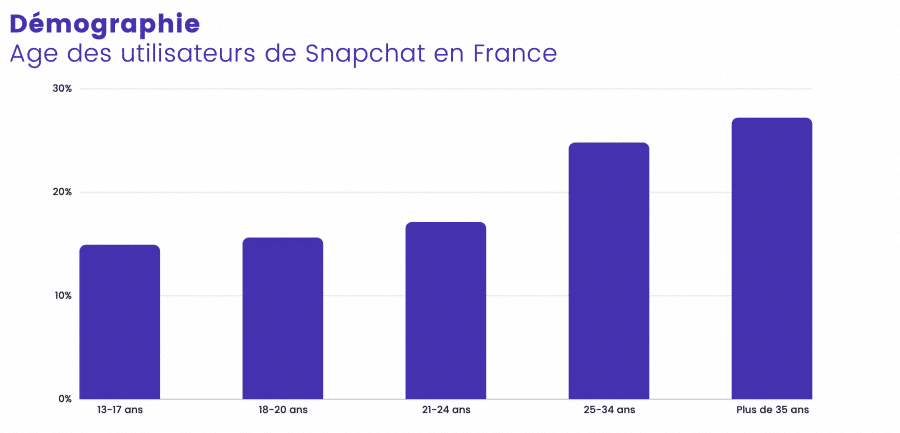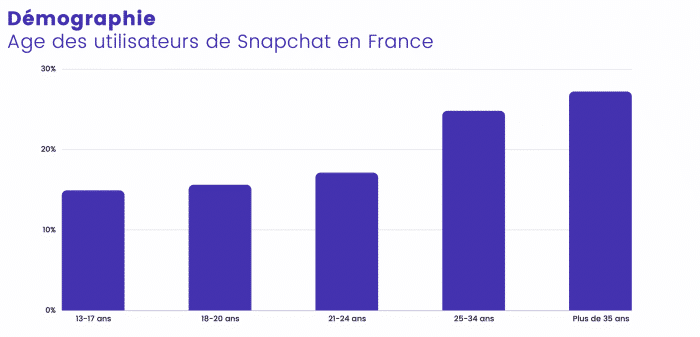 Last May, the app launched "Brand Profiles", a permanent space for brands.
For Snapchatters, Brand Profiles are an opportunity to follow their favourite brands and discover new ones within Snapchat itself.
All you need to do is follow the brand's public profile to get their latest news and product releases.
Public profiles allow brands to connect organically with their communities by showcasing attractive (via surveys for example) and useful (via tutorials, new collections) content.
Users can get to brand profiles through the search bar, the Discover or Explore tabs, and video ads.


This week, Snapchat went a step further by launching "Native Stores".
What's a Native Store?
Native Stores are permanent stores on Snapchat that carry a brand's entire catalogue for a seamless, native purchasing experience.
Purchases can now be made straight from the app in just a few clicks. Snapchat's accessibility and speed make selling faster than ever.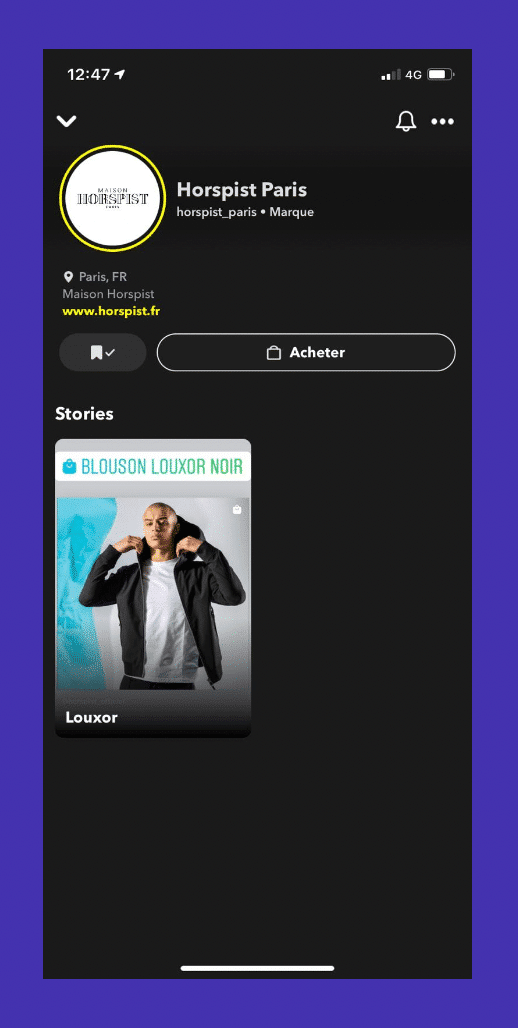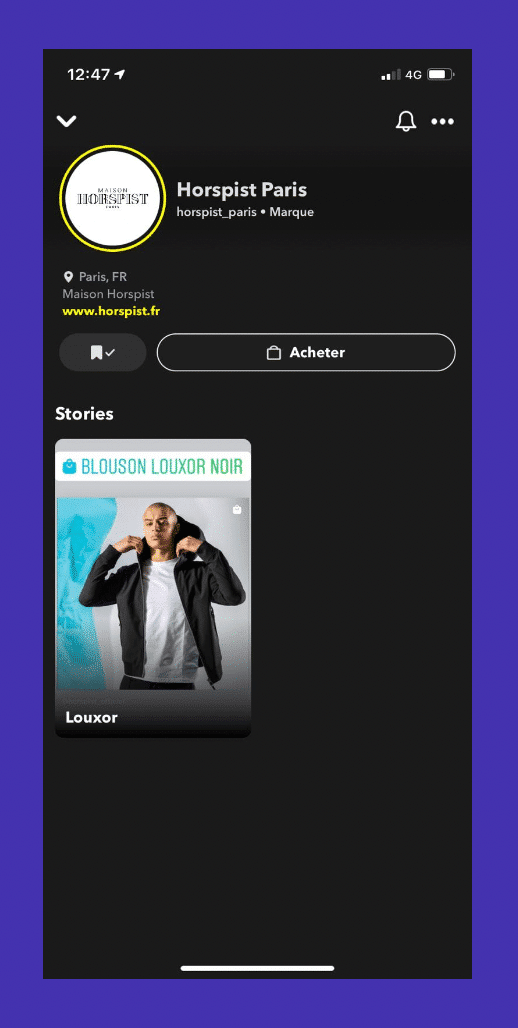 Making videos about the products they've purchased on Snapchat turns your customers into actors who advertise for you by sharing their experiences.
For Shopify users, you can very easily integrate your catalogue feed through the Business Manager.
An alternative to iOS 14 restrictions
In June 2020, Apple announced its reviewed privacy settings for the new iOS 14 update.
This is one of the biggest changes in the digital advertising industry.
Apps in the App Store must get explicit consent from users to access their personal data.
With the Native Store, all data remains in the app, so you can find 100% of your "hot audiences".
If you're looking for a good Snapchat Ads agency, Neads is here to help your online sales take off! 🙂