Choosing the best e-commerce platform for your business is a crucial step in launching an online store. Your e-commerce platform determines how you build your site, list your items, process payments, and manage all of your business. Fortunately, there are several platforms on the market, each with unique features that may or may not fit your needs and budget.
Both PrestaShop and Shopify have full e-commerce capabilities, but the platform that's best for your business will be determined by your particular requirements and budget. Shopify is the best solution if you want a platform that's easy to use, reliable, and doesn't require technical skills. PrestaShop, on the other hand, is a better option if you want a platform that allows for maximum customisation and the ability to sell internationally.
Overview of PrestaShop and Shopify
PrestaShop and Shopify seem to be quite comparable at first sight. PrestaShop and Shopify both allow you to design and edit your online store, add and advertise your items, receive payments, manage and fulfil orders, and provide your consumers with an online shopping basket. PrestaShop and Shopify, on the whole, are all-inclusive systems with solid built-in features.
If you dig deeper, you'll notice an essential (and significant) difference. Shopify is a fully hosted platform that requires a monthly subscription. In other words, for the membership cost you pay to use the software, Shopify hosts your online store and oversees security, updates, and maintenance.
PrestaShop, on the other hand, is a free and open-source platform. PrestaShop can be downloaded for free, but you must install it yourself, find and pay for web hosting, and perform any necessary maintenance and updates.
PrestaShop, as open-source software, gives you access to its source code, allowing you to modify and customise it to suit your individual needs.
PrestaShop Features


PrestaShop allows you to totally modify its platform as you wish, while simultaneously providing outstanding out-of-the-box capabilities.
Here are some of the most notable features:
1) Store development
The basic PrestaShop theme can be customised using the PHP programming language, or you can choose from one of around 6,000 paid and free theme templates on the PrestaShop add-on market and adapt one of these themes to your business. Although you need to have your own web hosting, PrestaShop provides a pre-installed and secure hosting solution that you can purchase through its hosting partner, 1&1 IONOS.
2) Items and Inventory
PrestaShop lets you offer your physical and digital products for sale online, as well as organise them using categories, features, values, variations, and packs. You can offer customisable items, track your inventory for each of your products, and create suppliers and manufacturers that correlate with certain products.
3) Payment
PrestaShop allows you to provide your customers with a variety of payment options, including cheques, bank transfers, cash on delivery, and debit and credit cards. You can interface with a wide range of payment processors, including industry leaders such as PayPal, Stripe, Square, and Authorize.net. PrestaShop provides both free payment connections from its partners and premium alternatives from its marketplace.
4) Checkout
PrestaShop provides a checkout page and allows you to modify the process by providing summary pages, customer account setup, order validation and confirmation pages.
5) Ordering and Shipping
PrestaShop allows you to design your order, fulfilment and return flows, manage all orders from the admin console and send predefined emails to your customers during the process. PrestaShop allows you to customise your shipping methods by selecting delivery zones, shipping providers, shipping costs and taxes according to your region.
Shopify Features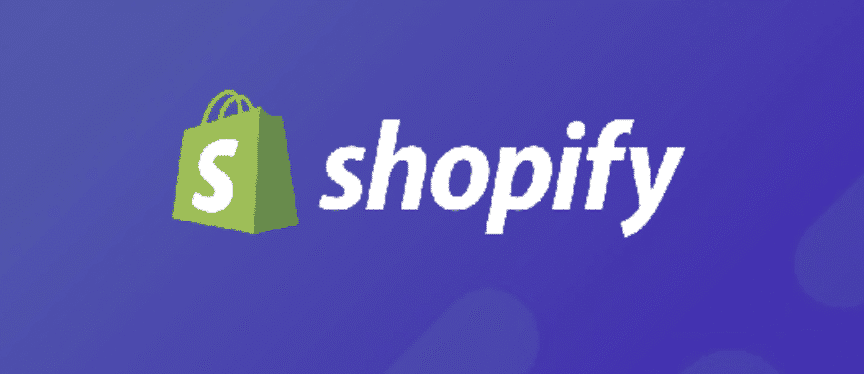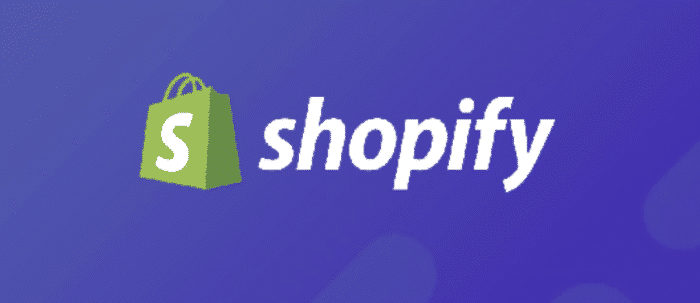 Unlike PrestaShop, where you get all the features available when you download the software, the feature set you get with Shopify is determined by the subscription plan you choose. Naturally, the more expensive the Shopify plan, the more features you get. Here are some of the most important features of Shopify in general:
1) Shop builder
When you create an online store with Shopify, you can choose from over 70 premium and free templates and customise them with their drag-and-drop builder. All Shopify stores are mobile-friendly and have a blog and a comprehensive content management system.
2) Web hosting and security
Shopify provides web hosting for all of its online stores, along with a free SSL certificate, fast updates, unlimited bandwidth, and 24/7 monitoring. Shopify also lets you use your own company's domain name or buy one from them.
3) Shopping basket and checkout
Shopify lets you customise your shopping basket and checkout, letting you set up automated and variable shipping rates, free shipping, automatic taxes, different checkout languages, and abandoned basket emails.
4) Payment
To take online payments in your Shopify store, you have the choice of using Shopify Payments or integrating with one of 100 external gateways.
Which is better, PrestaShop or Shopify?
Ultimately, if you want to start a business without any tech expertise, Shopify is a great choice. Also, with unlimited products and comprehensive e-commerce features, expert reports, and a wide range of results, Shopify is undoubtedly an ideal solution for you to keep an eye on your business. The platform is simple to use and gives you active control over pricing.
On the other hand, if you have a small or medium-sized store and just want a platform that can give you customisation and the ability to sell without hassle, PrestaShop is the ideal solution. Also, this platform excels in terms of hundreds of ready-to-use add-ons and themes. You can get started for free, installation is simple, with no maintenance required.
In the end, there's no clear winner in the PrestaShop vs. Shopify debate – the ideal platform for your business is the one that suits you best.
Want more information? Neads is here to help boost your sales – contact us now! ?