If you're launching (or are about to launch) an ad campaign on Facebook, the first thing to do is to examine how rival companies practice online advertising. What kind of ads do they prefer – videos or meticulously designed sequences of photos and animation? What ideas have they come up with?
There are several paid services for this, ranging from Sensor Tower for 35,000 dollars a year to various Chinese tools for a few hundred dollars. But why pay for it when you can spy on your competitors for free?
Why should you spy on your competitors' ads?
First off, it's highly likely that your competitors are spying on you, so it's time to even the playing field! Here are the three main reasons for which spying on your competitors is essential to find new advertising ideas in 2022.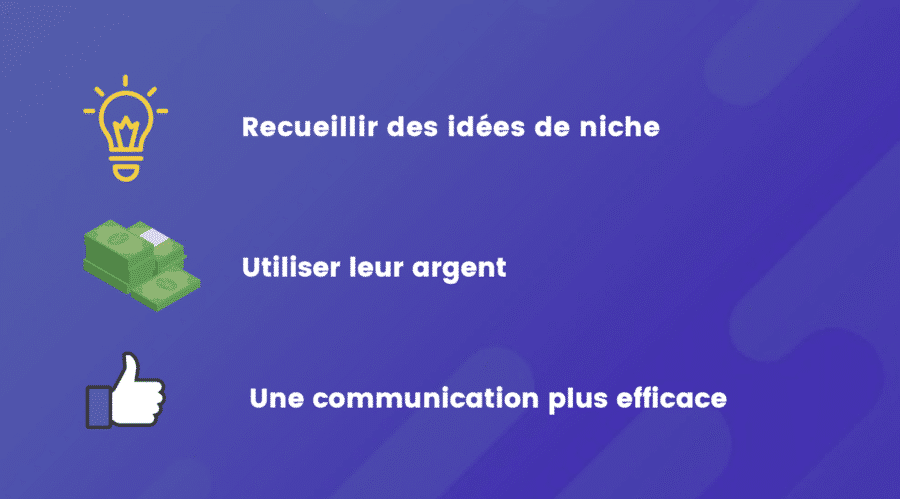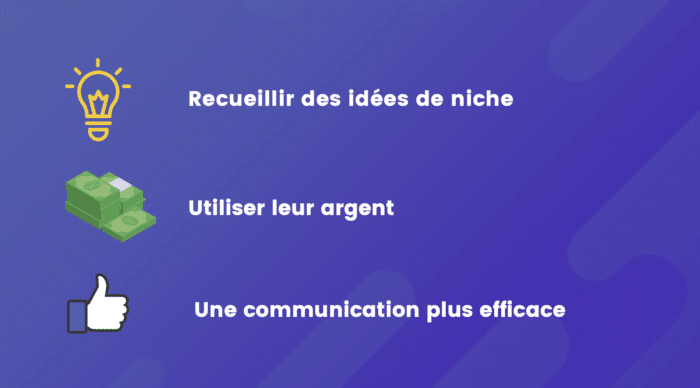 Gather niche ideas. Observing your competitors' marketing can lead you to discover an untapped target audience or niche using your product in an unexpected way.
Use their money. They're investing time and money to solve the same problem as you. Use their findings to accelerate your project.
Make delegating and communication more effective. There's no better way of showing a video editor or graphic designer what you want than showing them a clear example of it.
How to spy on Facebook ads for free
In October 2018, Facebook introduced the ad library feature. Initially, it was used to lend transparency to political ads, since users had access to all political ads published on Instagram or Facebook.
However, in May 2019, Facebook opened access to all ads and ongoing campaigns. This means you can see all of any given company's ads, including mobile apps, SaaS services, restaurants etc.
With this tool, you can type the name of any Facebook page in the search bar and instantly access all the ads circulated by the page in question. You will also have access to inactive adverts. What's more, you can carry out these searches without the need to log in to your Facebook account.
Currently, Facebook Ad Library is the most effective way of looking at every ad posted on the platform (and it's absolutely free).
We've created a short list of things you can do to help make your searches as fruitful as possible.
How to use the Facebook Ad Library
A step-by-step guide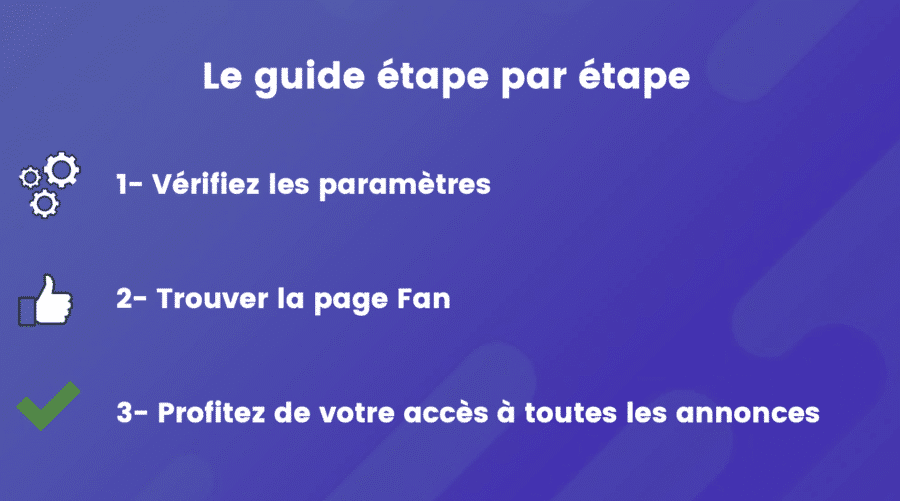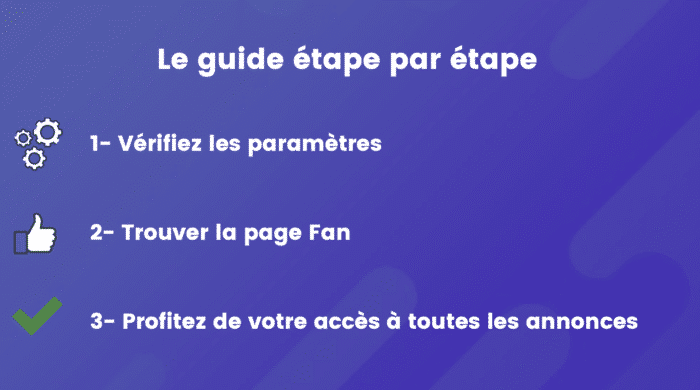 To begin with, if you're using AdBlock, disable it before starting your search, as you will be unable to find your competitors in the search bar. We also recommend you choose "All" when you select a country; this will greatly increase the number of impressions.
Start your search by using the company's real name (the more precise, the better).
Sometimes, the search bar doesn't work properly and you'll find that you can't enter anything. In this case, go to facebook.com, find the fan page, then copy the name and paste it in the search bar.
Make the most of your access to all ads
Don't forget, you can share the URLs of ads with your colleagues, but the link may become inactive after a few days if the ad campaign is paused or renewed. Consequently, if you wish to return to the ad later, save it on your computer with Dropbox or Google Drive.
What to be careful of while spying on Facebook ads
When you carry out searches, you have to understand what you are looking for, and what you must pay attention to.
Here is what you should look for: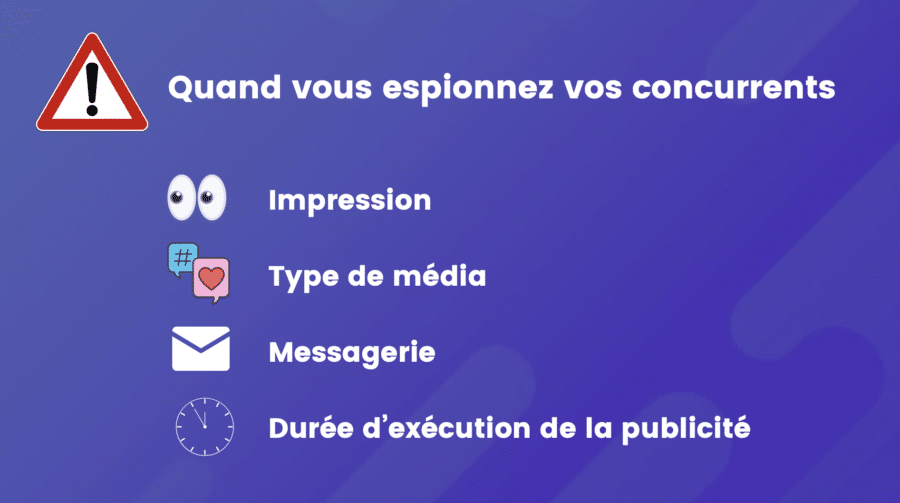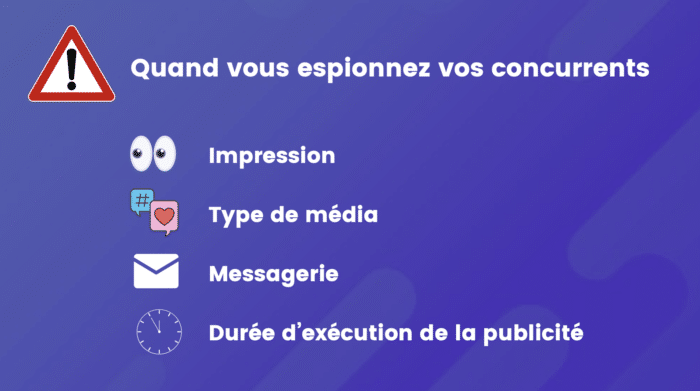 Filter your competitors' ads by impression count to find out which ones perform the best. Impressions correspond to the number of times an ad has been shown on a screen for the first time.
Graphics or video? Maybe neither? The kind of ad your competitors publish will help you find a strategic balance between video and graphics. If your competitor is circulating many different ads, sort them first by impression count and then determine which graphics are most effective.
According to a study, high quality material generates seven to eight times more visitors to the website and increases engagement levels. Pay special attention to the title, the length of the text, the value proposition, the issues broached, and the call to action.
How long ads have been running
Filter your competitors' ads by how long they have been running. Ads that are currently running can be checked up to 90 days back. Specialists of Facebook marketing only hold onto high-performing ads. Ads that run for a long time do so because they're effective.
Companies know the procedures, methods, and techniques listed above, and they use them. To plan an efficient ad campaign on social media, you must first determine what works best for you and your business. For more information on this subject, you have an article right here. ?
Once you've completed this first step, automate everything you can to save time and money!
Neads is the partner for you!