TikTok videos show useful life hacks and trending memes, whether they're about pop stars, police officers, teachers, or healthcare workers. There are numerous cases of people becoming famous on TikTok in a short space of time, and you, too, can make your account or your brand's account go viral by including TikTok in your video marketing plan. It's all explained in more detail here. ?
TikTok is no longer a site for singing and dancing tweens, but rather a community to which people of all ages contribute, whether it's hilarious dog videos, the life of an astronaut, or how to trade a hairpin for a house.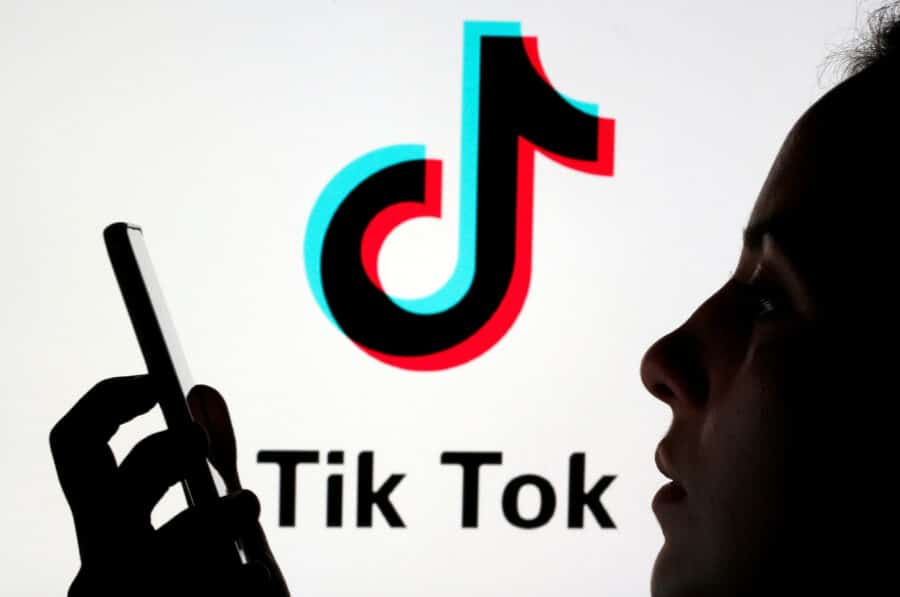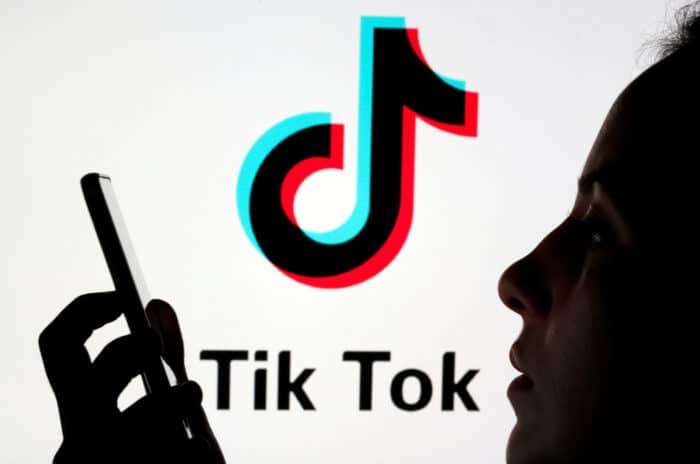 If you're getting into viral marketing, here are Neads' seven essential steps to follow:
1. Cross-promote on other social platforms
Short videos have become popular on almost every social network, including TikTok, Instagram, Facebook, and Snapchat. You can easily reuse your TikTok content on other social networks, thereby engaging your audience on multiple platforms without having to develop unique content for each.
A community manager can help streamline your content across all channels. Cross-promote your TikTok content on other social platforms to always be in the same place as your audience and grow your following.
2. Encourage interaction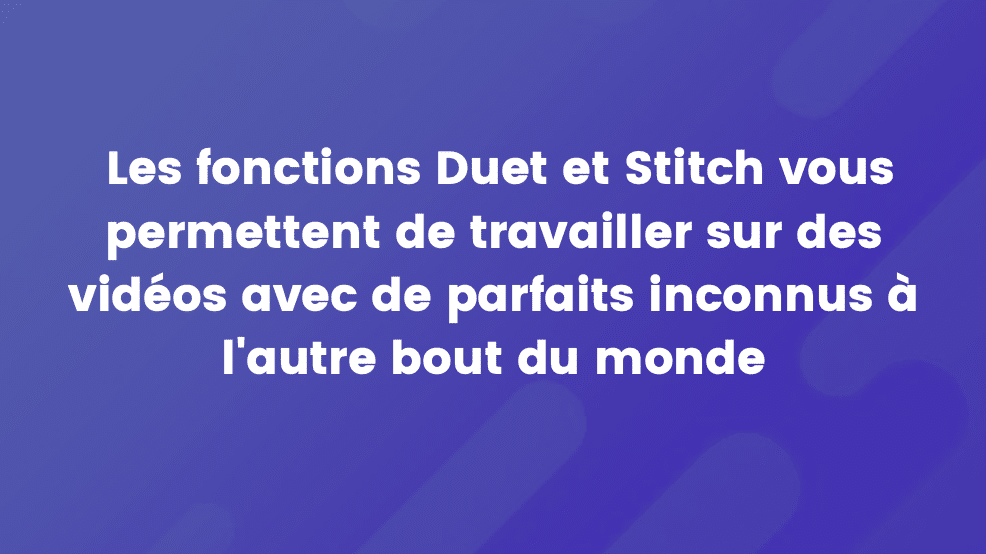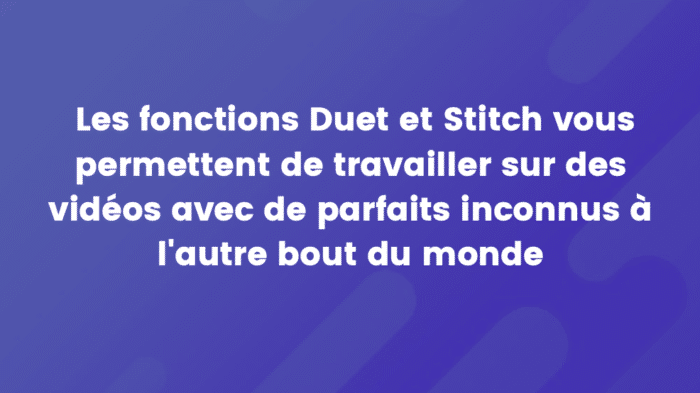 Interactivity is what distinguishes a video platform from a social network. TikTok is more than just a video sharing app, it is also a place where you can interact with a community about the content being produced in that field. The comment section is there for a reason! Plus, the Duet and Stitch features let you work on videos with complete strangers on the other side of the world.
3. Make content viewers want to come back
If there's one thing you should take away from this article, it's that video completion rate is one of the most important factors in TikTok's algorithm. Now, what follows may seem paradoxical, but it totally works and puts you in the algorithm's good books. There's a perfectly good reason why some parts of videos are too fast, too quiet, or too difficult to understand on the first watch. TikTok's algorithm thinks that if the content is good enough for people to watch it several times, it's good enough to be shown to thousands more people.
4. Maintain consistency
Growing on any social network requires consistency. Social networks generally prefer content from creators who post regularly, because it generates more traffic to the app. That doesn't mean you have to post on the hour every hour. Instead, strike a balance between a maximum of twice a day and a minimum of twice a week.
By posting regularly, you're giving your fans something to look forward to and giving potential new followers something to engage with as soon as they open your profile.
5. Interact with other creators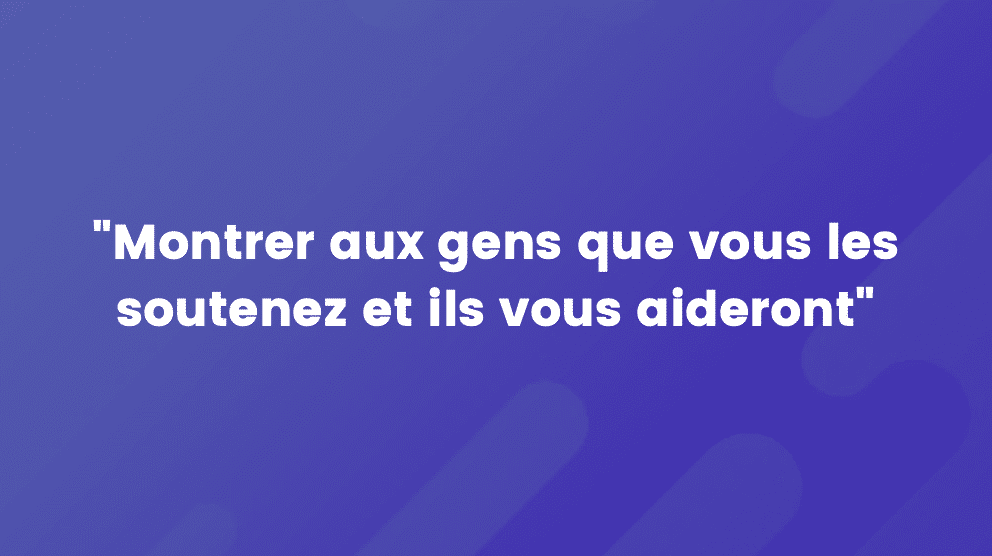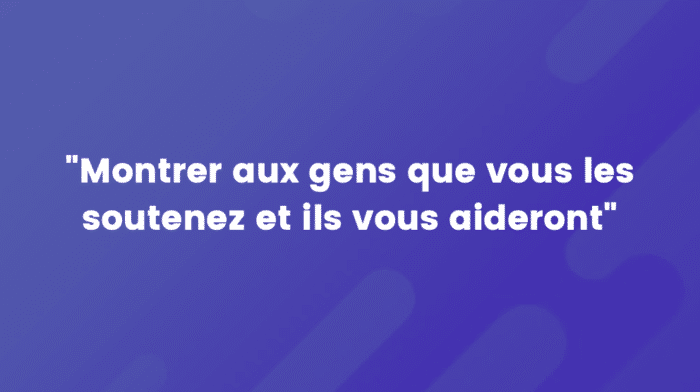 Don't just sit back and produce videos – after all, it is "social" media!
TikTok is a community; show people you support them and they will help you, too.
Like and comment on other creators' videos. They'll probably appreciate your efforts and be more likely to reciprocate when you upload new content. Remember, interaction is the most crucial element of TikTok's algorithm.
6. Master the art of storytelling
The key to going viral on TikTok – and on any social network – is storytelling, an essential part of what makes us humans. On the internet, people love sharing videos that stir their emotions. By using real human emotions such as comedy, anxiety, excitement, and inspiration, you'll be more likely to capture people's attention as they can identify and connect with your story.
Text overlays are a clever technique for telling stories on TikTok and keeping your viewers engaged. Perhaps you could start by addressing a common problem and then offer a step-by-step solution.
7. Use on-trend music
Think of music on TikTok as their version of hashtags. They both have a notable impact on the discoverability of your content. On a platform where people feed off of trends, you should aim to use a popular song in your video. This increases the likelihood of your video going viral and swings the balance in your favour.
To find out what songs are hot right now, spend some time reviewing the "For You" page and determining what music is trending. Also, listen out for the music used by top content creators in your field.
Another option is to choose via TikTok's video editor. Find the "Sounds" menu at the top of the screen, where you can browse all the trending songs in the "Discover" section. Another thing to keep in mind is that even if you're doing a voice-over, you should still use trending music in your videos.
How long does it take for a TikTok to go viral?
Unlike Instagram, where a post is only active for 48 hours after it's posted, TikTok videos are active for much longer and can even become popular weeks after posting. There's therefore no fixed time frame for TikTok videos to become popular. Each video will go through its own period of popularity. Some may go viral immediately, while others may take several days or weeks. Never delete a video if it doesn't perform well at first, because it may bring you popularity and fame on TikTok later.
Want more information on TikTok Ads strategies?
Neads is here to boost your sales. ?