Chances are you've seen the famous 1931 Coca-Cola advert starring Santa Claus.
Storytelling was a huge part of this ad sticking in people's minds, as everyone can relate to the video's story. The image and these values ??still mark our representation of Santa Claus today.
Today, with 24-hour Live features on Instagram and Facebook, video is an indispensable part of our social selling experience.

Why does video work so well?
The reason video ads work so well is that they blend in seamlessly with the other videos. It sometimes takes viewers a few seconds to realise they're watching an ad. There's no better way to reach your audience than this subtle approach to showing ad content through a realistic story.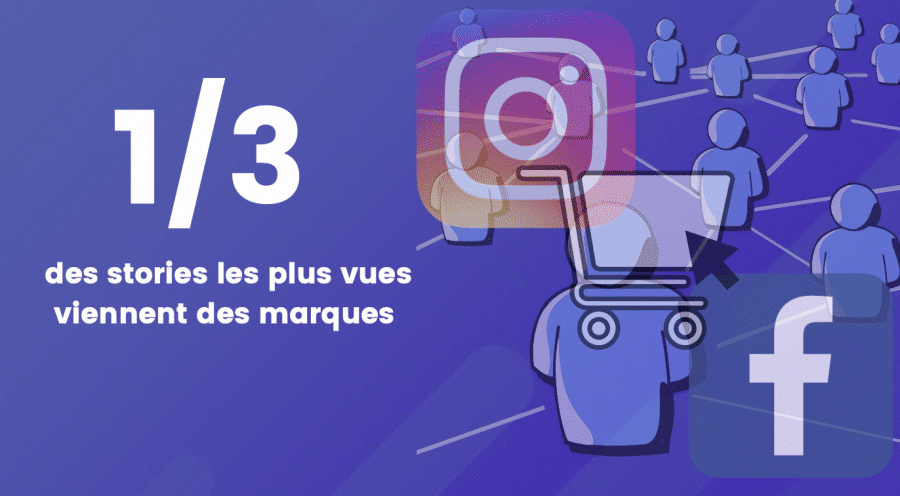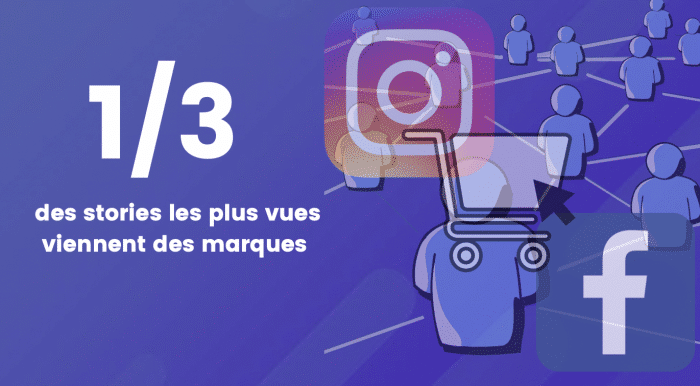 Consumers crave videos, which is why this format works so well for reach and engagement. This helps build trust between you and the consumer. So, not only can you reach a large number of people, but conversion becomes easier.
However, consumers are becoming increasingly savvy at spotting and ignoring video ads that seem too commercial.
Be imaginative and keep storytelling in mind to optimise your chances of boosting your advertising campaigns!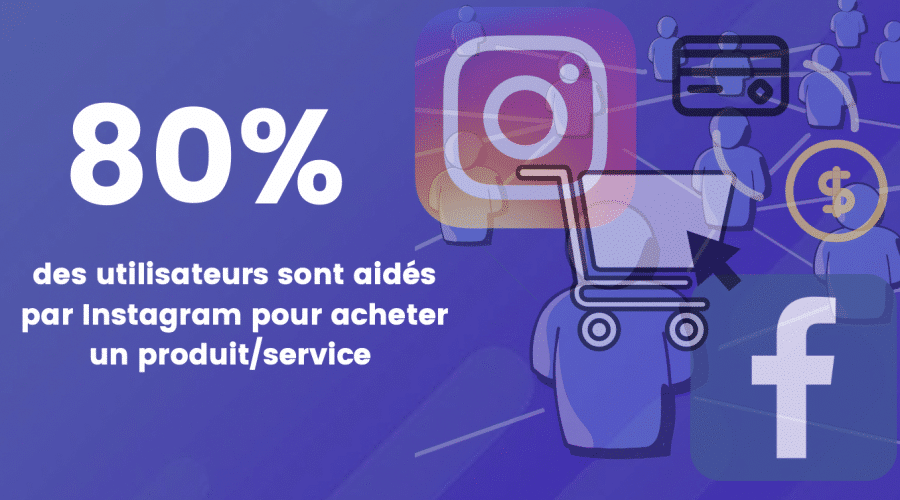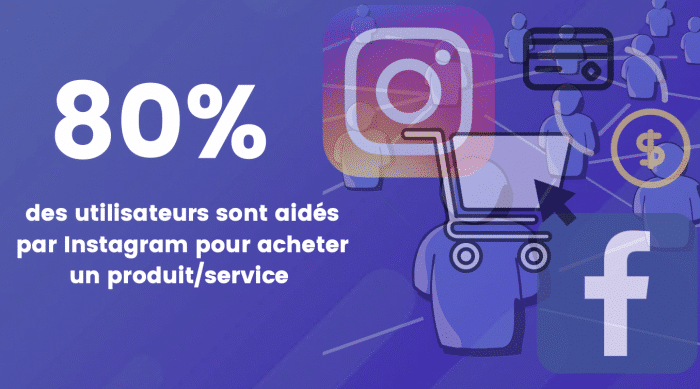 How to offer more eye-catching content
Picture a young woman who has bought some of your products and decides to post a video on social media sharing her experience… this is UGC advertising.
UGC stands for "User Generated Content".
Its main asset is its authenticity. Users take it upon themselves to produce content for your brand without being commissioned or paid. Their opinions are authentic and the goal is to share their experience to help others make their purchasing choices.
On top of that, user-generated content creators are seen as "trust builders" by Google, which improves your SEO score – for free and without doing anything!
There are a large number of UGC formats, but the most powerful are: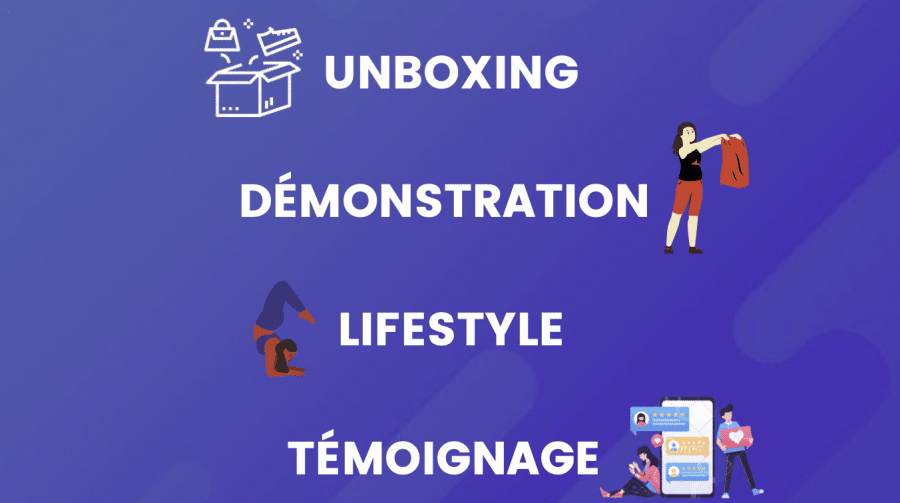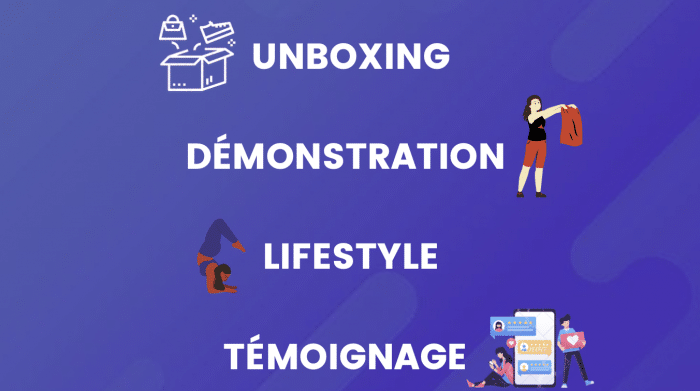 If you're active on social media, chances are there's already user-generated content that you can ask permission to use to generate more content for your channel.
If you're looking to launch your ad campaigns on social media…
Neads is THE partner that you need!
Contact us now!