When Pinterest introduced Buyable Pins (also known as Shoppable Pins), online sellers recognised an opportunity to reach a whole new market. There have been several versions of the feature, most of which have proven profitable for online retailers. For now, the best (and only) way to sell on Pinterest is simply to use the Pinterest app with Shopify. This opens the door to a host of solutions for automated shopping ads, Pinterest debuts, and online store connections.
Why sell on Pinterest with Shopify?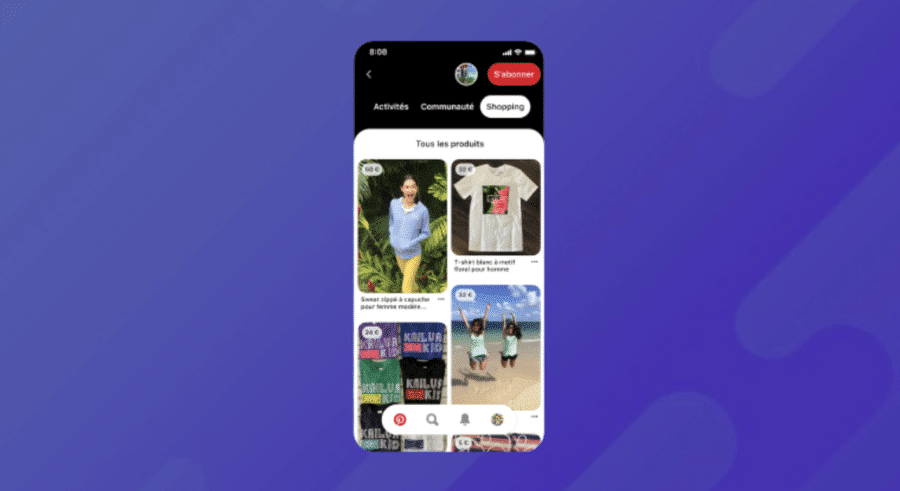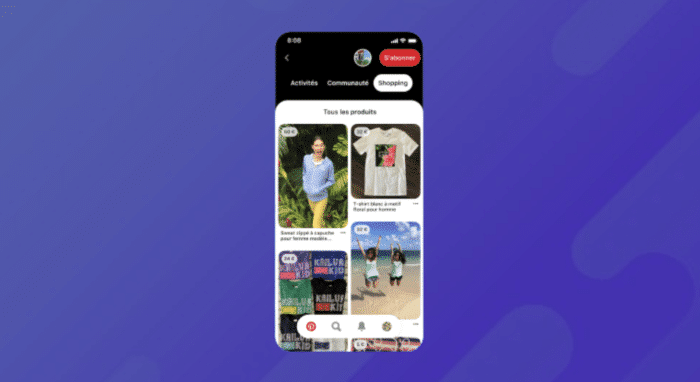 Overall, the main reason that you should see Pinterest as a valuable asset for your online business is that it's the second most popular social media platform for driving traffic to online retailers. Of course, no one likes to be second best, so why not use market leader Facebook for driving traffic to your store? Well, we suggest you take a second look at your social media marketing strategy and focus the majority of your efforts on Pinterest.
Why? Well, for starters, Facebook has been known to remove businesses' organic posts that display a single product, forcing them to pay for ad space. Pinterest, on the other hand, is all about connecting enthusiastic customers and businesses of all sizes.
For this reason, the average amount spent on each order on Pinterest is larger than on any other social media channel. In summary, you may not be wasting your time on Facebook, but it's hard to argue that a higher average order value is anything other than the best KPI on which to begin building your social strategy.
How to sell on Pinterest with Shopify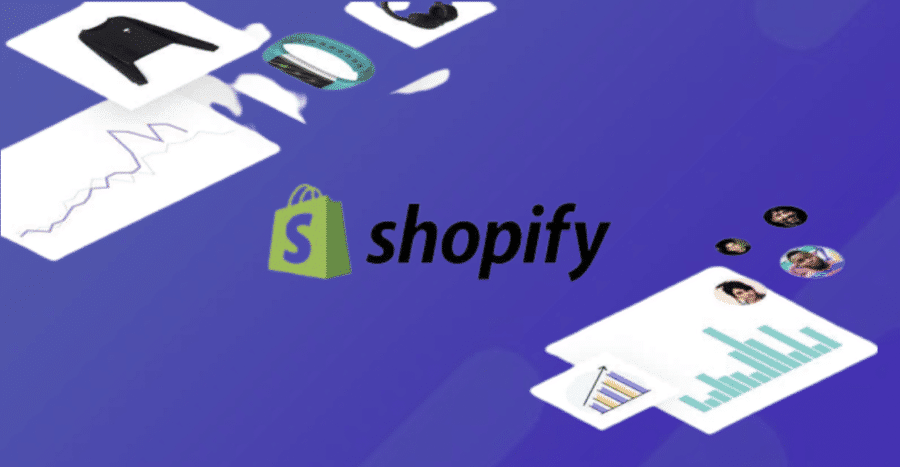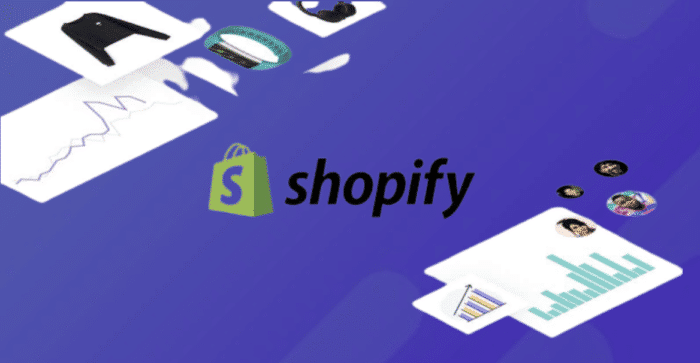 In order to sell on Pinterest using Shopify, you must have both a Shopify account and a Pinterest account. So, start by going to Shopify and creating an account. Our Shopify study will teach you everything you need to know. There is a free trial to see if you like the platform before paying anything.
When it comes to Pinterest, we recommend creating a business account. It's totally free, and you can connect it to your own account if needed. Additionally, the business account easily interacts with Shopify and lets you specify payment choices and ad settings to automatically create Pinterest ads from your business.
— Log in to your Shopify account once both accounts are ready.
Go to the dashboard and select the "Sales Channels" section in the left menu. This displays a list of all active sales channels on your website. Channels such as Online Store, Amazon, and Facebook, for example, may be visible. We want to add "Pinterest" to this list.
Above the list of sales channels, click the "+" button.
— A new pop-up window displays a list of sales channels that you can add to your store. Google, Facebook, and Messenger are some examples. Feel free to add any other sales channels you'd like to explore, but for now we're looking at the Pinterest channel.
Scroll down to Pinterest and tap the "+" button.
— The dialogue box that appears informs you that you are about to add Pinterest to Shopify. You can see all the privacy and data sharing details, like how Pinterest has access to your Shopify store's stats and products. Considering we're trying to automate the process of selling from Shopify to Pinterest, that's to be expected.
To continue, click on the "Add a sales channel" option.
— Your Shopify dashboard now includes the Pinterest sales channel.
Now it's time to link your Pinterest account and select the appropriate account to sell stuff. It's better to create Pinterest ads for your business account rather than sharing them with your friends on your personal Pinterest account.
Connect your account by clicking on the "Connect Account" button.
— You will then be directed to Pinterest. It asks you to authorise the connection of the Pinterest-Shopify app. Essentially, the link allows both apps to pin and manage ads without asking you for permission each time.
To continue, click on the "Grant access" button.
— The next screen confirms that your Pinterest account is linked to Shopify.
You should also have a few accounts created for you automatically in the Ads Settings section. If not, be sure to follow any instructions for creating these accounts.
The first is a Pinterest Ads account. It enables you to create adverts and automatically post Pins based on your Shopify products.
A Pinterest tag is also automatically produced to collect data from your advertising campaigns. It works similarly to a Facebook pixel, controlling ads placed by your own Pinterest and Shopify accounts.
The Pinterest feature with Shopify is definitely a game changer in the social media industry. Since many customers use Pinterest to discover new and exciting products, the two have proven to be a fantastic combination.
There have been plenty of adjustments made to the Pinterest channel in the past, so don't be surprised if you see new features appear in the future.
Looking to launch your Pinterest Ads campaign?
Neads is the Pinterest Ads partner for you!